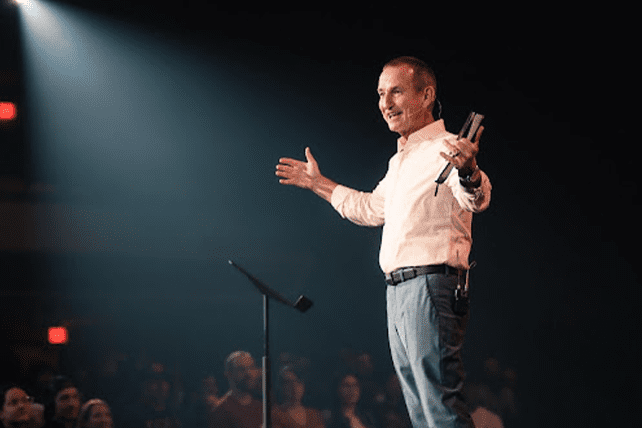 Rick Blackwood was born on Nov. 2, 1956, and lived his younger days in Rock Hill, South Carolina. He leaves behind his wife Rhonda and two daughters, Natalie and Rebecca.
Once convinced of God's call Rick completed his undergraduate degree at Baptist Bible College in Missouri. He earned a master's degree at Southeastern Bible College in Birmingham, later earning two doctorates: the DMin from Grace Theological Seminary; and the EdD from Southern Seminary.
He came to First Baptist Church of Perrine in south metro Miami in 1996. The church was still recovering from the devastation caused in the region by Hurricane Andrew. The church later changed its name to Christ Fellowship Miami. Christ Fellowship grew dramatically into a large and growing multicultural congregation. Christ Fellowship has been listed as one of the Top 100 Fastest-Growing Churches in the country, although Miami is not a hotbed of evangelical work. Rick retired from his role as senior pastor in 2019, handing the baton of leadership to Omar Giritli. Since then, he's taught for me at Wheaton and at other schools. 
His book, "The Power of Multisensory Preaching and Teaching," was a Preaching magazine Book of the Year winner.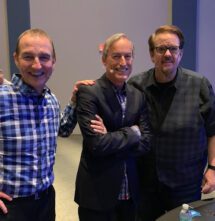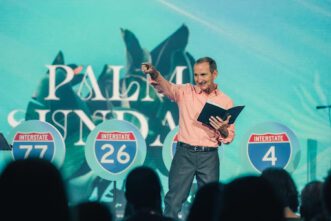 Pastor Rick's Approach to Ministry
Pastor Rick led Christ Fellowship to become one of the fastest growing churches in America and one of the more multicultural congregations with over 70 nationalities represented. When he arrived in Miami years ago he had a vision to reach the city. With the rise of multisite the church sought to put a campus in every community in Dade County. 
In his early days at the church he faced opposition from members who sought to leverage the church bylaws against him. His response, he explained, was to preach the Bible, walking through Ephesians, and let God's Word do the work. His approach was to preach through books of the Bible but do so by preaching smaller series within the book.
"I think the pulpit is the most strategic place to lead the church," he observed in my interview with Rick on Ed Stetzer Live. By preaching through exposition of a book week after week, "the Bible becomes the diet." Rick's approach to expository preaching is what he calls "high impact expository preaching" that focuses not only on imparting information but in life application as well. 
His book "The Power of Multisensory Preaching and Teaching: Increase Attention, Comprehension, and Retention" shows how to help people engage with the sermon to become doers of the Word and not only hearers. He used a listening guide to help congregants to interact more with the message and make application. It shifts the focus from hearing only to hearing as the Word is proclaimed, seeing through visual aids, and writing in the form of taking notes, all of which together create a more personal and applicable experience in the context of preaching.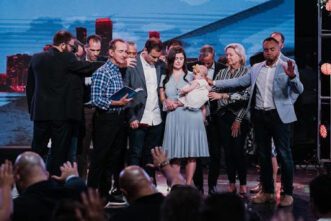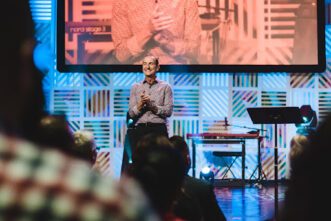 For several years, I served as his teaching pastor at Christ Fellowship, including a year when he was sick– I came down from Nashville 2-3 times a month those days. We became friends, and I was thrilled when he started to teach preaching for me at Wheaton College.
Rick was a humble pastor, preaching to 10,000 people a week, in one of the largest churches in the country. But, you probably did not know that. And, that's the way he wanted it.
Enter your rest, Rick.