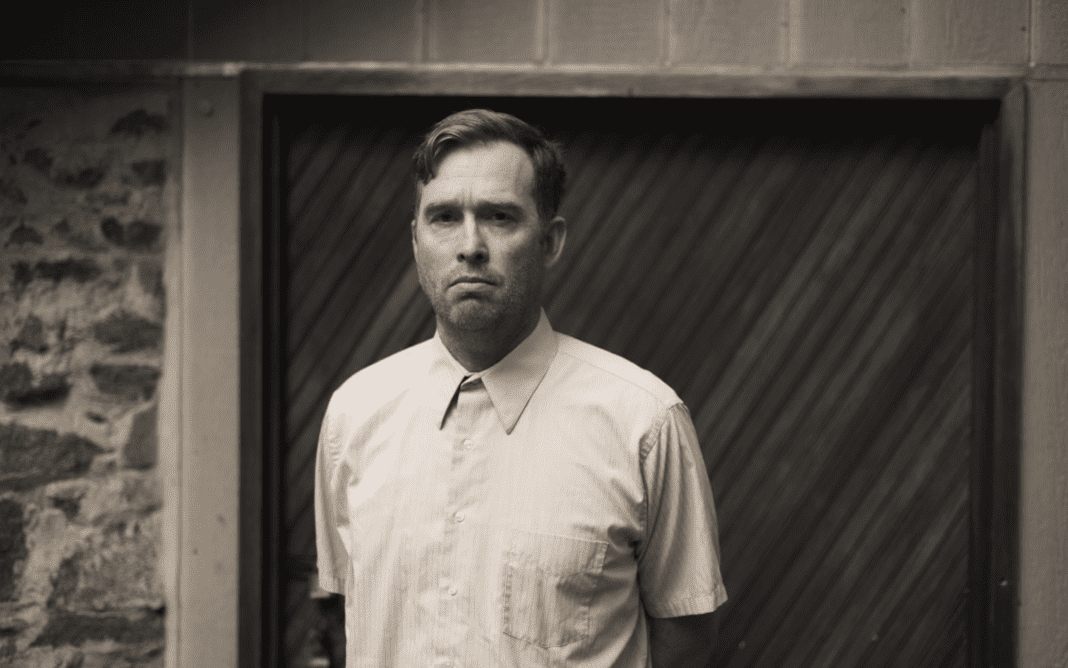 I'm a Low Church man in a High Church world, a backwoods Pentecostal who only knows enough about the liturgical church calendar to prove my ignorance. But what I lack in education, I make up for in experience. When I was introduced to Ash Wednesday it was partially explained to me as the rehearsal of my own funeral and I was immediately moved. So moved I developed my own Ash Wednesday playlist.
As I've grown in my understanding of liturgical observances, Ash Wednesday stands out to me as a particularly significant memento mori, and through its observance my heart has experienced relief, consolation, and even power against my own personal arch enemy: the fear of death.
From my earliest memories, I have always been obsessed with the brevity of life. The knowledge that life is finite discomforted me even from a very young age. Ash Wednesday has the potential to take us from paralyzing fear to awestruck wonder. As we wallow in the brutal realities of this life we can be taught to sing a song of praise, even in the very worst of troubles. Even in the face of death. The songs on this Ash Wednesday playlist have helped me face my own mortality and moved me to sing a grateful song that goes like this: "Life is terrible, life is beautiful, God is good."
Andy Squyres' Ash Wednesday Playlist
Fool's Gold by Sandra McCracken
I'll never forget the first time I heard this tragic song. It instantly stopped me in my tracks. I was weeping by the end of the first verse. I have a very short list of perfect songs but this one is on it. Not a wasted word or note. Pure heartbreak magnificence.
Keep Me In Your Heart by Warren Zevon
Zevon wrote this song while standing on the edge of his own terminal cancer diagnosis. It's a song that boldly faces the abyss and I listen to it often when I am feeling anxious about my own mortality.
What Nobody Should Know by Andy Squyres
It's hard to tell from the lyrics of this song what exactly precipitated them and if it is vague at least the images feel like daggers. I rarely perform this song because it's too painful, but I'm glad I wrote it. Sometimes poetry can help us endure what our rational minds cannot make sense of.
Cathedrals by Jump Little Children
I perpetually live with a foreboding sense of homesickness and it is both exacerbated and relieved by this song. Longing for home and wholeness is the cry of every human whether they know it or not, and I believe Cathedrals perfectly exudes that longing.