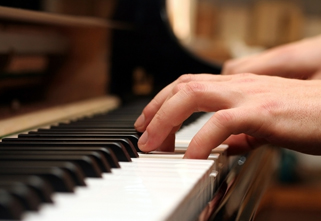 Free Song Package
Sing this intimate song of worship to our beautiful Savior, written by the worship band Unhindered.
You can preview this song and read the lyrics online at the Worship Together site.
This song package includes:
Beautiful in MP3 format
Lead sheet in PDF format
Resource provided by Worship Together
Download Instructions: To download this song package, log into your free Worship Together account. Once you've logged in, you can download these resources.