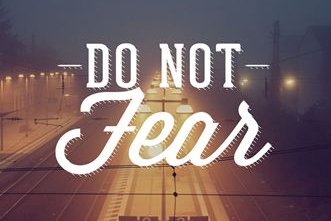 Free Graphics Package
Download these graphics to support a sermon series about overcoming fear.
You can use these graphics on your church's website or Facebook page.
Resource provided by CreationSwap
Download Instructions: Click on the blue Download button and then click on the blue Agree button to download this resource.