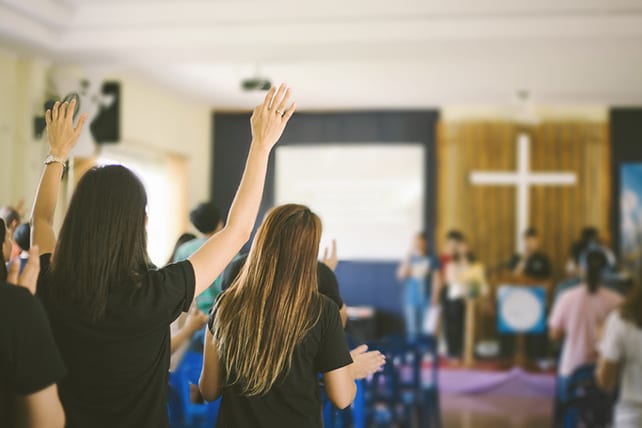 Do you need a song idea for Good Friday and Easter. Check these out. There are so many great worship songs about the cross and forgiveness and the sacrifice Christ made for us. And there are so many wonderful songs about the resurrection and the victory of God over sin and death and evil. Two in particular that have stuck in my head this week are Paul Baloche's hauntingly beautiful song "Your Blood Ran Down" and Tim Hughes' anthem "The Cross Stands Above It All."
I want to just add a few more songs to your ideas for Holy Week. Three are brand new, and two were previously released but are included as bonus tracks on The Mystery of Faith LP. Each video includes a link to the chord chart for FREE.
Song Idea for GOOD FRIDAY:
"We Confess"—a song of confession and repentance based on the prayers of confession in the Anglican Book of Common Prayer. The chorus, which comes after two verses of confession, is sung from God's perspective, announcing His forgiveness to us. (For a picture of what it would look like to sing it antiphonally, with people facing each other, check out this "live" video.)
Download the chord chart: http://bit.ly/15o3TR6
"Forgiven Forever"—a song thanking God for the "once-and-for-all" forgiveness He provided for us through the blood of the lamb. The bridge contains an anthemic refrain based on Romans 8, declaring that nothing can separate us from the love of God in Christ.
Download the chord chart: http://bit.ly/XIe9kU
Another song idea for Good Friday: