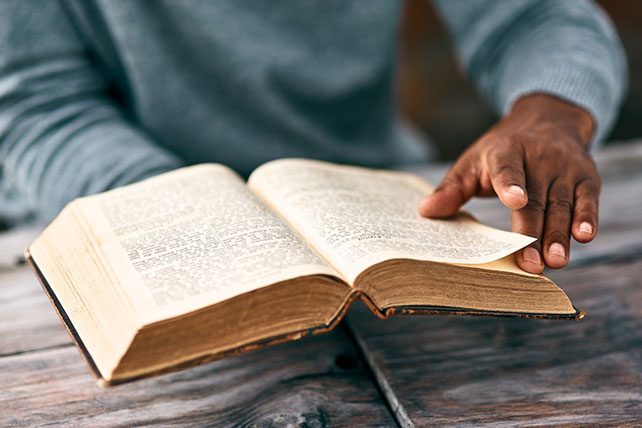 I once posted on What Pastors Wished Their Worship Leaders Knew and What Worship Leaders Wished Their Pastor Knew. Today I'd like to finish by suggesting a few things I think God wants both pastors and worship leaders to know. These points certainly aren't everything that can be said, but they might be helpful to keep in mind as we work together to serve our churches and bring glory to the Savior.
What God Wants Pastors and Worship Leaders to Know
1. The church belongs to Jesus, not us. (Mt. 16:18)
Pastors and worship leaders need to know that rivalry and disunity contradicts what Jesus came to do—make us one. If we think the other leader is taking away "our" time, the primary problem is the way we view our role.
Even though we're on the same team, Jesus has appointed pastors to teach and lead in the church. At the end of the day, the worship leader should follow the pastor's lead.
2. Our musical leadership and preaching are meant to flow from a life of worship.
No amount of public fruit can make up for a lack of private devotion or the ongoing practice of sin. If your devotional or family life is consistently suffering because of the time you give to public ministry, it's time to take a break and get help.
God values our lives more than our gifts. He can use us, but he doesn't need us.