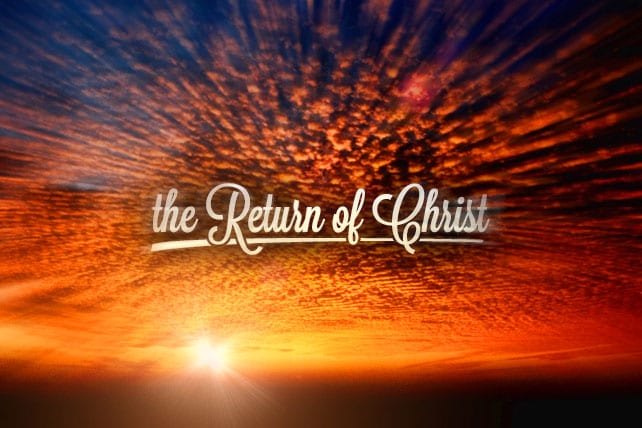 I recently compared two large selections of worship songs. The first was the most commonly sung congregational songs in the United States since the year 2000; the second was the most commonly published congregational songs from 1730–1850. Among many similarities, one difference was striking: Our churches no longer sing about Christ's second coming as much as we used to.
Perhaps this makes some sense. Among other things, it can be embarrassing to Christians when people publicly conjecture regarding the time of Christ's return. Their speculation begins with certainty on a precise date, but ends with ridicule on the local news.
Jesus himself warned us against this type of conjecture (Mark 13:32). The apostle Paul warned that Christ's return wasn't a topic for speculation, but for preparation (Romans 13:11–12). But Paul also disapproved of a reactionary stance that minimized the believer's longing for Christ's second coming.
Encourage One Another
In his letter to the church in Thessalonica, Paul instructs believers concerning the return of Christ, the resurrection of deceased believers and the reunion of all believers with the King. He concludes, "Therefore encourage one another with these words" (1 Thessalonians 4:18).
Christians ought to encourage each other with words and songs about Christ's return. One easy way to be encouraged by the reality of Christ's return is found at the end of the Bible. It is a four-word prayer in Revelation 22:20 that ought to regularly be on the lips of every follower of Jesus—and a theme to restore to its rightful place in our corporate worship: "Amen. Come, Lord Jesus."