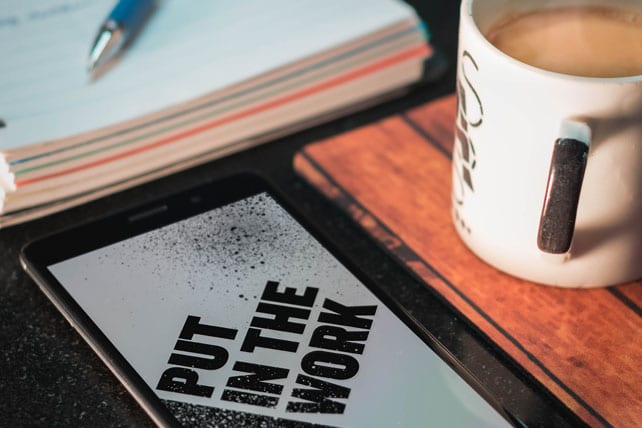 When I became a student ministry pastor, I had very little training. So I had to build a program almost completely from scratch. What was already in place needed rebuilding. Throughout the years, I've learned valuable tools for making a strategic youth ministry plan.
A few models exist for creating a youth ministry plan. I offer this short version below: Prepare, develop guiding statements, look at the landscape, develop a plan, and set a date for review and reform.
Check out the steps and explanations. Then put them to use in your own youth program!
5 Steps of a Youth Ministry Plan
1. Prepare!
Assemble a team. No substitute exists for collaboration. When preparing to create a youth ministry plan, assemble a team you trust and depend on. The trust factor is important because you want people who can tell you what they perceive to be happening in the ministry. What are the current realities? If you develop a plan, how can you generate commitment? When the plan is implemented, how will you determine success?
A team of trusted co-laborers can offer feedback, help assess the environment, and offer suggestions that you alone couldn't possibly think of. Finally, life in ministry goes far smoother when you build consensus before taking action.
2. Develop Guiding Statements.
What's your philosophy of ministry? How does that philosophy align with your church's purpose or mission statement? Before assessing the present condition of your ministry, you need a standard to measure by. Guiding statements should be limiting enough to weed out unnecessary events and activities, but flexible enough to let you try new things so learning can occur. Guiding statements should be short and easy to remember. Finally, they should answer how your ministry will impact the world.
At Greenbrier Community Church, the purpose statement is Redeem the Lost, Restore the Broken and Resource the Poor. Many churches take ski trips in the winter as a "fun" activity. Yet at Greenbrier, a ski trip doesn't really fit into any of the three guiding statements. So ski trips aren't on the program. Students may go on a mission trip and learn and do servant leadership. But a ski trip is less likely to address Redeem, Restore and Resource.
3. Look at the Landscape.
What are the current realities? What are the present strengths, weaknesses, opportunities and threats to ministry in your church and community? Also, you must determine real needs. A real need is not a cool band or a great speaker. A need is the gap between where your ministry is now to where your guiding statements say you should be.
For example, if all or part of your mission is to tell people about Jesus, is your ministry prepared to do so? Are students and leaders trained to share their story and God's story? If not, the need is trained students and leaders.
If your guiding statements declare that you are to serve the community, are programs and people mobilized to serve the community in some way? The need might then be trained people and a process of deployment. Your team and you must look at the "landscape" of your church and ministry to determine the real needs and plan to address them.