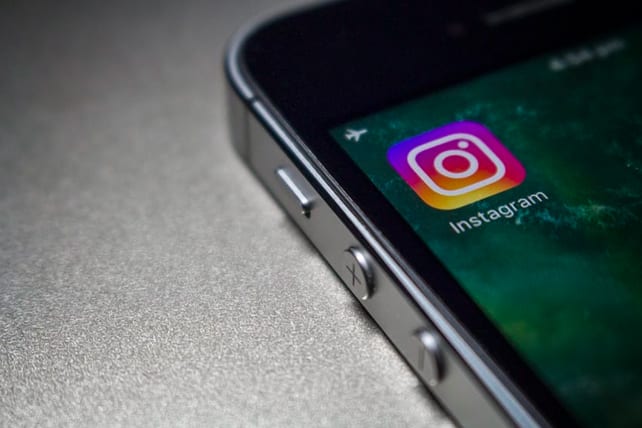 Social media is one crucial way of reaching students and parents today in our digital world. One simple way to reach a ton of people is by using instagram, especially instagram stories. Instagram stories is a snapchat rip off that allows you to post something that will be erased after 24 hours. It's worth using to communicate and reach students.
Do you use instagram stories?
Last year, we had an amazing grad class. These are the best students you could ever imagine. They were student leaders, they went on all the missions trips, and one of them might have preached the best youth message that year. When we went to their graduation and got photos with them, people had no idea they went to a youth group. Their friends didn't know what they did on Tuesday nights for four years!!!! That means that their friends were never invited.
How are students going to find out about your ministry? Are other students going to invite their friends? I hope so, but this is one way to nudge some of your students to show others what they actually do on a youth night. Instagram stories is one way to help people see what is really going on in your night without having to be there.
Instagram stories is really your new front door of your ministry. Students are going to check that out first before they ever show up.
Here are some tips that we have learned about using instagram stories for youth ministry.
Get the right size
The right size for instagram stories is 720×1280. So, when you are making custom images this is the size you need to create them in. Getting the right size shows that you know what you are doing.
You can also use a program like word swag to create this size. This is one program that we recommend for you to use.
Things you can do once you get the right size for instagram stories: leader of the week, promote events, share funny moments.
Getting the right size is a big deal. Initially, I was using the wrong size, and it looked terrible. When I make an image for a series I will create an image for instagram stories.
Tip: You can swipe up to access photos while in instagram stories. The photos or images need to be created or taken within the last 24 hours. 
Make it fun
When you are using instagram stories make sure that you are capturing the best moments of your night. Take pictures, video, and especially have fun with the boomerang feature. The boomerang feature can make funny shots out of nothing.
Remember, this might be the first thing students see about your youth ministry. Make sure that it looks like a blast.
Be real
Use live video on instagram stories to show what is really going on. It really doesn't matter what the quality looks like, it's just showing what is actually happening on a night.
Students want to see the real ministry. In certain contexts, they most likely haven't been to a church or youth ministry. This could be the best way to introduce what is actually happening. It gives a snapshot into the life of your ministry.
Check out other instagram stories
I don't know about you, but I borrow things from other instagram accounts. I routinely take things from Jimmy Fallon's account. His account has amazing stories every day. They are new, and fresh every day.
Here are some other great instagram accounts you should check out for their instagram stories:
This article originally appeared here.