foles

-

search results

If you're not happy with the results, please do another search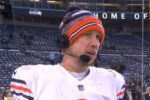 Chicago Bears quarterback Nick Foles told a sports reporter after the game, "You've got to know who you are as a human being and what your identity is...I've always said mine's in Jesus Christ."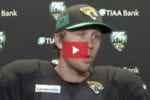 Nick Foles' injury has cost the Jaguars several weeks of playing without their star quarterback. But according to Nick, it's just another trial in a life dedicated to serving Jesus.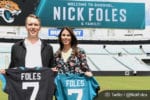 Tori Foles, the wife of NFL quarterback Nick Foles, shared a sad update on her Instagram account this week. The couple had been expecting a new baby boy but learned they had miscarried over Memorial Day weekend.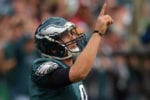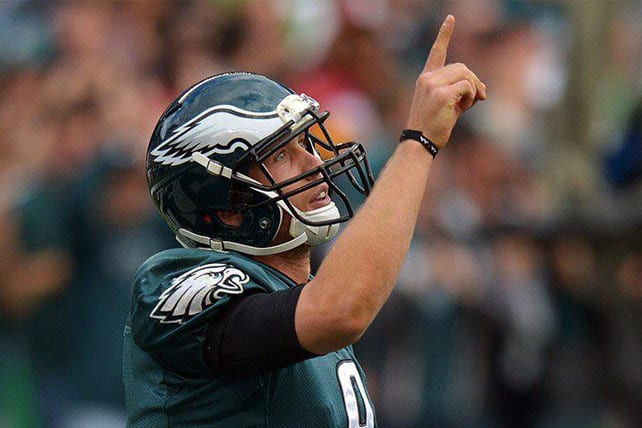 Nick Foles might be the starting quarterback in Super Bowl LII but he's looking forward to the day when he can be a pastor.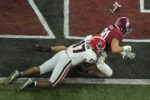 "Without Him, none of this would have been possible. Every step of the way, I thanked Him for putting me in this position, putting my team in this position, and I just thank Him for everything," said linebacker Nakobe Dean after the victory.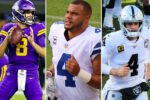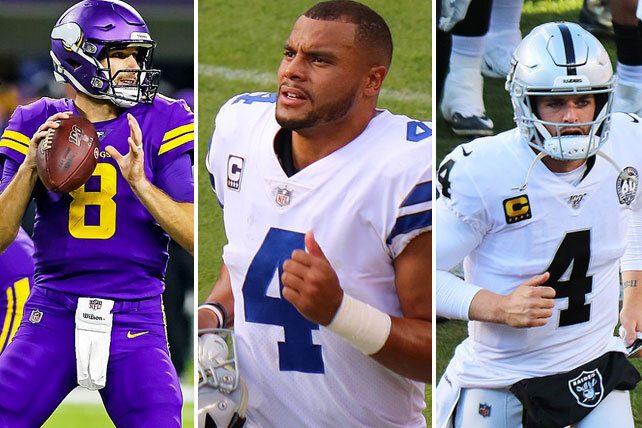 Here's our latest list of notable Christian football players. These outspoken NFL players are strong in their faith and are not afraid to share their Christian beliefs.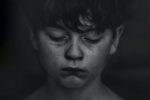 My kids have all questions that I, too, have about the those little souls that we know so little about. In some ways I have let my kids' questions serve as a guide for how to talk to them about miscarriage.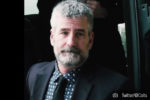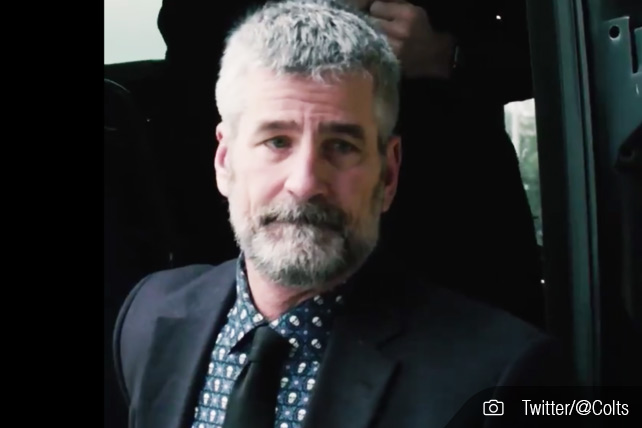 Frank Reich has been involved in the NFL for several years now, but he has also served the church in a couple of different capacities.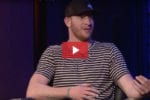 Carson Wentz said of his injury, "(God) knew exactly what he was doing. I might not have seen it. I'm still trying to figure out why. I could drive myself crazy trying to figure that out. But at the end of the day I'm trusting that he has a perfect plan for my life."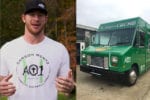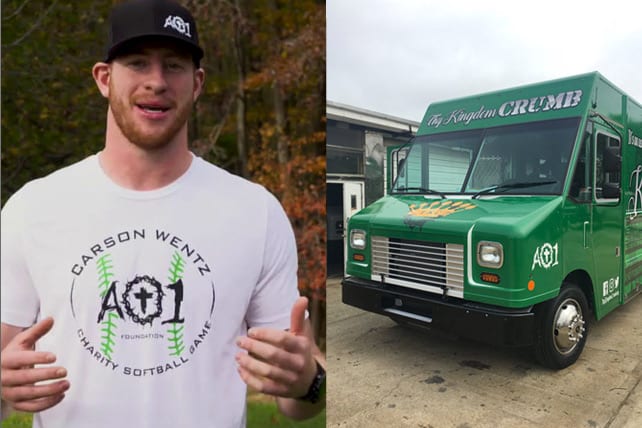 Philadelphia Eagles Quarterback Carson Wentz is rolling out a new, free food truck that will serve the less privileged in the Philadelphia area.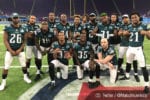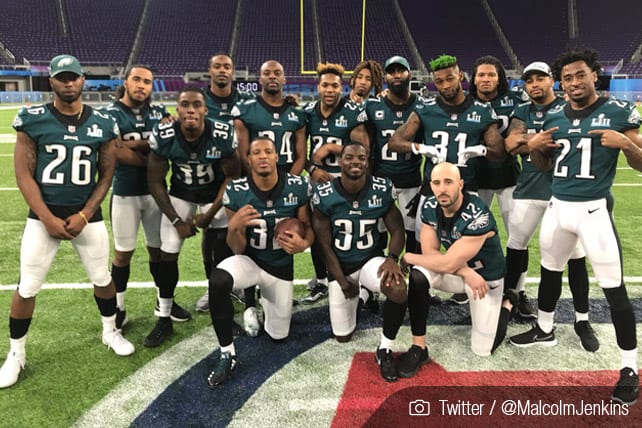 The Philadelphia Eagles' faith got first billing following a Super Bowl game for the ages.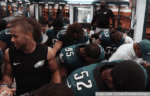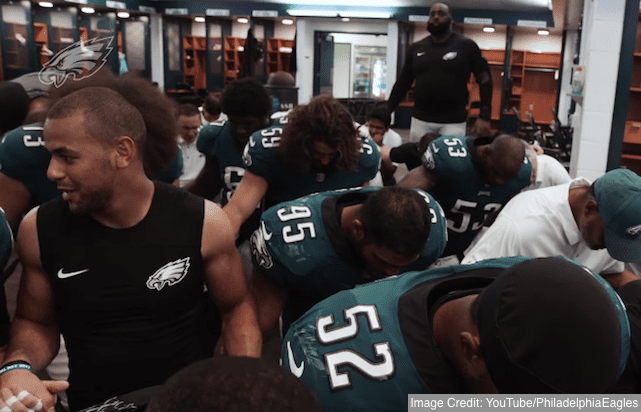 Carson Wentz and several of his teammates began the season praying for humility and surrender. Their prayers were answered but not by way of a trip to the Super Bowl.