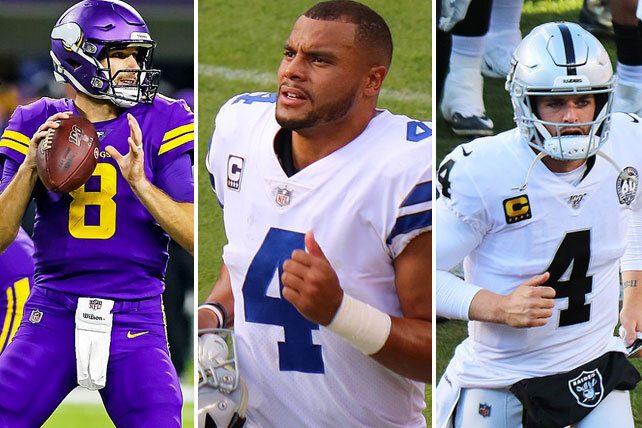 When pro athletes talk, people tend to listen. With social media, the "megaphone" of sports stars now reaches even farther, and many Christian football players use their platform to spread the Gospel.
An estimated three-fourths of NFL starting quarterbacks are evangelical Christian football players. Russell Wilson, Nick Foles, and recently retired Drew Brees are among the QBs that ChurchLeaders has previously profiled.
12 Christian Football Players in the NFL
Here's a closer look at 12 other gridiron greats, team president, and recent retiree who are not only Christian football players but are also outspoken about their Christian faith: 
Patrick Mahomes
Super Bowl LIV MVP, Kansas City Chiefs QB Patrick Mahomes faces high expectations this season as his team aims to appear in it's third straight Super Bowl. But the 25-year-old, who recently became a father and engaged to be married, says glorifying God remains his priority, as it does for many Christian football players.
"Faith is huge for me," says Mahomes, who became a Christian during middle school. On a Fellowship of Christian Athletes (FCA) video, he says, "Before every game, I walk the field and I do a prayer at the goalpost. I just thank God for those opportunities, and I thank God for letting me be on a stage where I can glorify him."