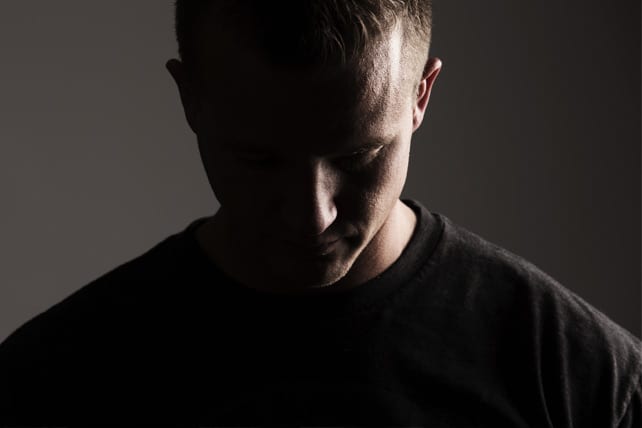 The call of God to ministry is a fascinating topic. Volunteers, students, and teachers often wonder, "Is God calling me to ministry? Should I return to school and serve in the church full-time?" So how do you know you are called to ministry?
One question I've heard multiple times is "How do I really know if God is calling me to be a children's pastor?" Read on to discover how I respond.
The Call of God to Ministry: What to Consider
Sometimes this question comes from a teenager or adult wrestling with God's will for their life. Other times, it's from someone serving in full-time ministry who's questioning their direction or calling.
For the person who's struggling with that, here are some ways I recognized the call of God to ministry. Hopefully these will help you too.
How Do You Know You Are Called to Ministry: 3 Considerations
1. DESIRE to Be a Children's Pastor: God is the one who has put it in your heart.
I Timothy 3:1  If a man desire the office of a bishop, he desireth a good work.
First and foremost, the call of God to ministry requires a genuine desire to serve in ministry. This may come more naturally for some, while God may need more time to "convince" others. (For some, "Is God calling me to ministry?" is a matter of God's conviction over time. But it ultimately still ends in a desire.)
Regardless of the circumstances, a person must be called by God. You can't be called by a pastor, by parents, or by pressure.
From childhood, it was my heart's desire to follow the footsteps of my dad, who was (and still is) a pastor. Other than my dream to one day play in the NBA (LOL), my heart's desire was to serve people through ministry. Where did that come from? I believe God put it in my heart. Plus, he used circumstances around me (my parents' example and passion) to grow that desire.
For many, the call of God to ministry comes at a specific time when they surrender to God. Every calling will be unique but will include a God-given desire.
God says clearly that to desire to be in ministry is a good thing. And that's where a calling must start.
2. GIFTING: Because of your abilities
1 Corinthians 1:27 But God hath chosen the foolish things of the world to confound the wise…
Every person in ministry will have different levels of abilities. But certain characteristics and abilities usually accompany a call to the ministry. (First Timothy 3 is a great place to start for basic requirements and abilities.)
It's highly unlikely that God is currently calling you into ministry if you're still struggling to make it to church from one Sunday to the next. Or if you're struggling to be faithful as a layman.
How do you know you are called to ministry? As my former pastor, Bill Prater, used to say…