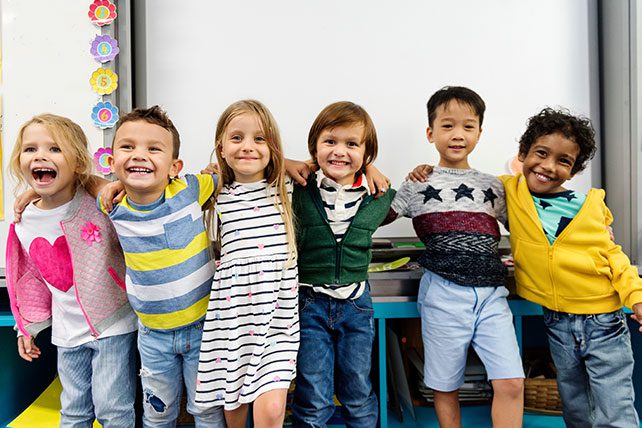 A successful children's ministry can seem like a daunting operation, especially when you're in charge. But after nearly 30 years leading children's and family ministries, I believe it can be both daunting and rewarding!
When I started in kidmin, I was clueless. Seriously…clueless. And as I've worked with church leaders throughout the country and world, I've found many others are just as clueless. Many people who step into children's ministry literally have no idea what they're getting into.
So here are tips about successful children's ministry I've learned along the way. Everyone needs to know these insights before becoming a children's ministry leader!
18 Tips for a Successful Children's Ministry
1. Leading in children's ministry is not primarily about the kids.
2. Everyone would assume I knew how to change a diaper. I didn't!
3. Children are the most responsive group to the Gospel. They're also the most receptive to discipleship.
4. The standard answer in children's church is "Jesus," "God" or "the Bible."
5. Jesus gave a promise and a warning about serving kids. (Look it up: Mark 10:42.) He didn't do this for any other group.
6. One parents is always—always—assigned to be an hour or more late to pick up their kid from special events.
7. Church children's ministry is tough.
8. Fruit-punch puke really stains carpeting in the fellowship hall. Do not let that happen or the maintenance crew will not be happy.
9. Senior church leadership can be key to successful children's programming.
10. Your church's impact in children's ministry begins in the nursery.
11. People can be very creative in saying "no" to serving.