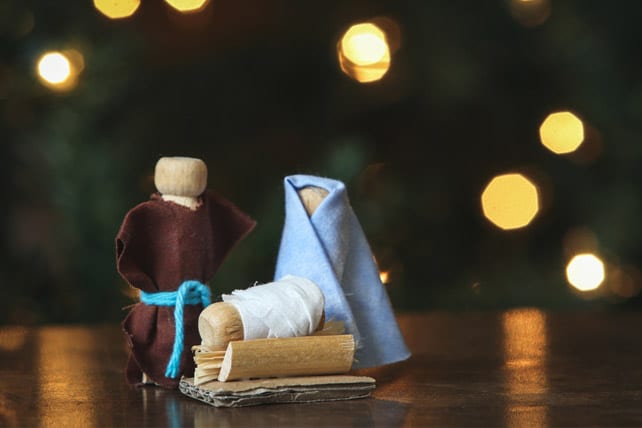 With so much to do this time of year, we know that you're looking for easy Nativity crafts that also have a wow factor! And…we know that you want to keep Jesus at the center of Christmas. That's why we found nativity crafts–and not just any craft.
Here are 25 of the best nativity crafts we found for you on Pinterest and the internet. Enjoy!
Best Christmas Nativity Crafts for Kids in Your Children's Ministry
Here's a great step-by-step craft stick Nativity Christmas craft for kids to create.
2.This Modern Clay Nativity will be treasured for years to come. Check out this homemade clay recipe at churchleaders.com.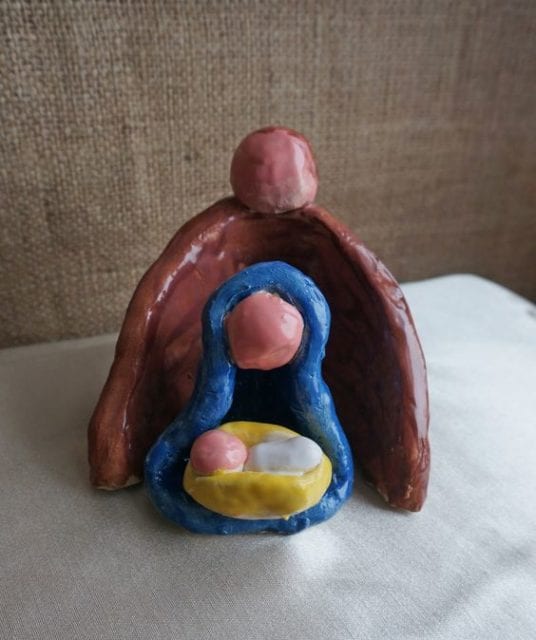 3. These DIY Nativity Story Stones are a great way for young children to develop storytelling language and understand all the parts of the nativity.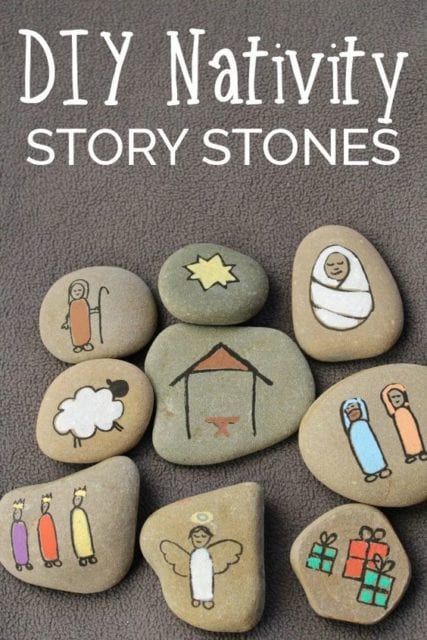 4. Kids will love playing with this Finger Puppet Nativity set. Check out the free printable to make an entire set.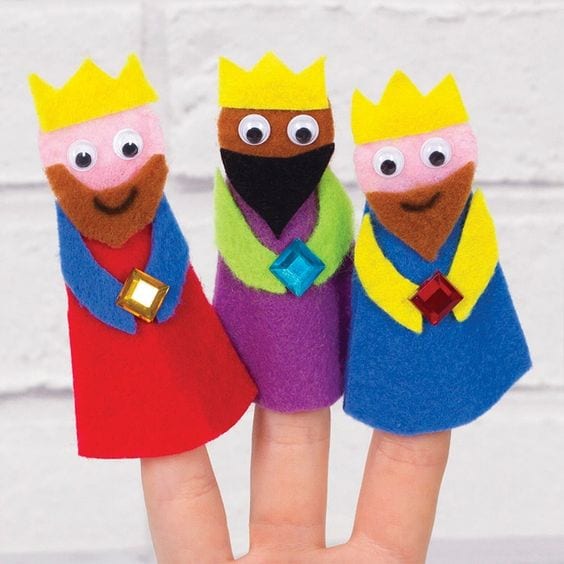 5. Who doesn't love making a Fingerprint Nativity Craft!?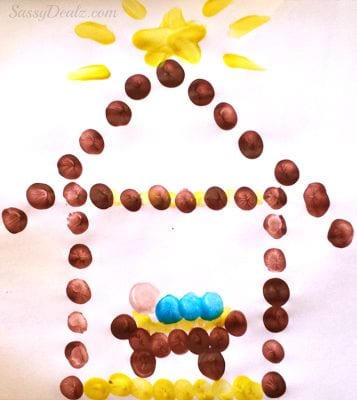 5. Use this gorgeous printable so kids can get "hands on" with the Nativity scene.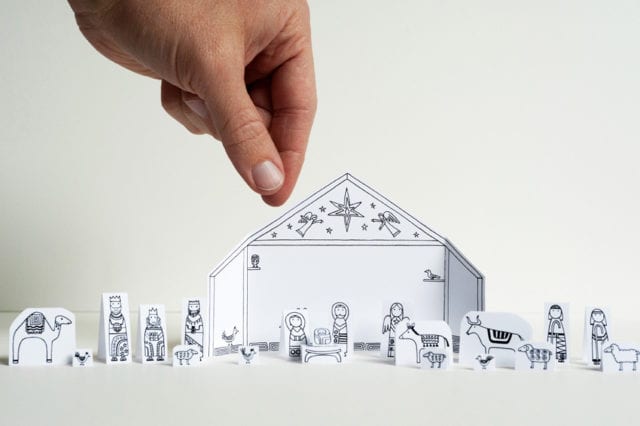 6. It couldn't get any easier than this printable Nativity Cone set.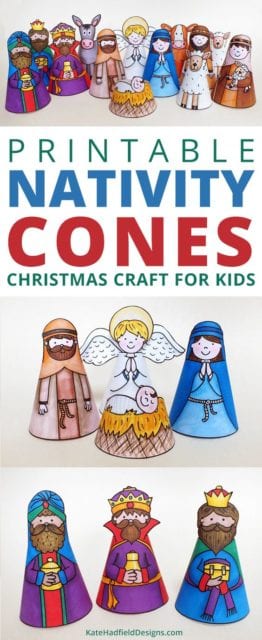 7. This may be the lowest cost Nativity craft and kids will love that it stands on its own. Thanks to Danielle's Place for this great idea!
8. Here's another great paper plate Nativity craft that we love.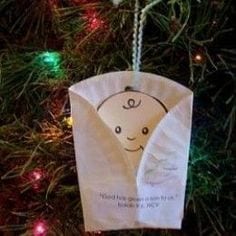 9. Older kids will enjoy making this beautiful Nativity ornament.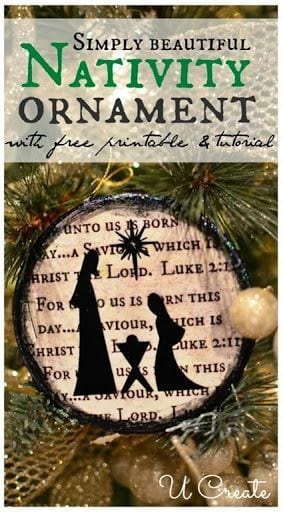 10. This Stained Glass craft is the perfect backdrop for this nativity scene.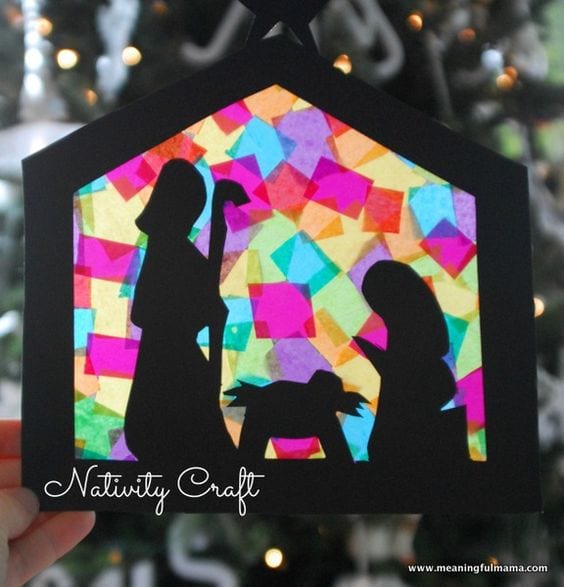 15 more to go! Read on…