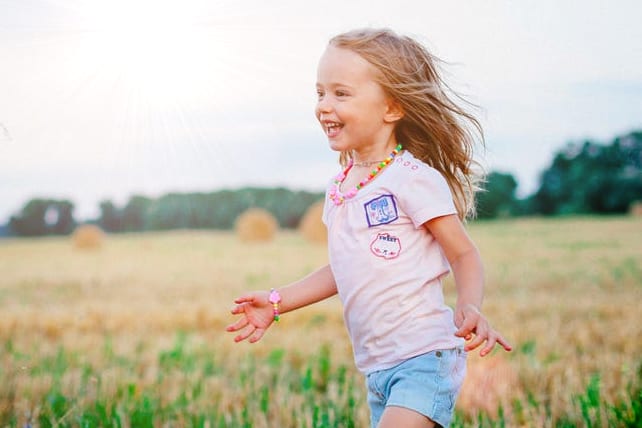 Want to grow and strength your children's ministry in the new year? The next 12 months will bring challenges plus great opportunities to impact kids and families for Christ. Many children's ministries will plateau or even decline. But some programs will reach even more kids and families.
How does a children's ministry grow? What sets thriving ministries apart from stagnant ones? Here are 10 important considerations for growth.
10 Ways to Grow a Children's Ministry Program
1. A children's ministry that grows wants to grow. (I mean, really want to grow.)
Everyone says they want to grow. But kidmin programs that actually do are willing to change what's not working. They also venture into new territory and take risks. Ministries that are stagnant continue to rest in complacency. Meanwhile, ministries that grow passionately strive to spread the Gospel.
2. A children's ministry that grows makes sure it has room to grow.
If your space is 85% full, then your growth will be capped. This includes adult worship space, parking lot, hallways and classrooms. You can create more space by obviously building more space. But you can also start additional services, ask key families to move to a different service hour, or launch an additional campus.
Here's an easy way to check if you have room to grow. Take your total room capacity and multiply it x .85. For example, If your children's ministry rooms have a total room capacity of 100, then multiply that x .85. The answer is 85. If more than 85 kids attend at once in that space, then your growth is capped. If you want to grow, you need to adjust.
3. A children's ministry that grows offers guests a great experience.
Following up with guests certainly helps. But the main factor in seeing guests return is giving them a great first experience. This includes convenient parking, quick check-in, and great signage. Also provide welcoming greeters and someone to walk families to classrooms.
Stats show that church visitors decide in the first eight minutes if they'll return. Ministries must work hard to ensure those eight minutes are great for families
4. A children's ministry that grows gets kids and families excited about bringing guests to church.
Without new people coming into the church, no growth occurs. Which ministries will have guests come? Those that create a culture of investment and invitation among attendees. They provide invite tools and tell the stories of people who bring friends to church.
5. A children's ministry that grows has safe and secure environments.
In today's world, safety is a big deal for parents. If parents don't feel their kids are safe at church, they simply won't return.
Ministries that grow will have a check-in/check-out process that's followed. They'll have volunteer or even uniformed officers in hallways. Plus, they need a clear process for on-boarding new volunteers. Guidelines must be in place; for example, volunteers can't be alone with a child, classroom doors must be secured once the service starts, etc.
Find great advice for keeping your ministry safe at the Safety and Security in Children's Ministry webinar. Hear from top experts, including a former Secret Service agent who guarded the president. Find more info at this link.
6. A children's ministry that grows has good volunteer-to-child ratios.
Having a solid team of kidmin volunteers is essential. Growing ministries know this and focus on building a healthy, solid, growing team. The right volunteer ratios not only make it safer for the children. It also helps them be personally known and receive care and prayer. When this happens, kids return and attend more frequently.