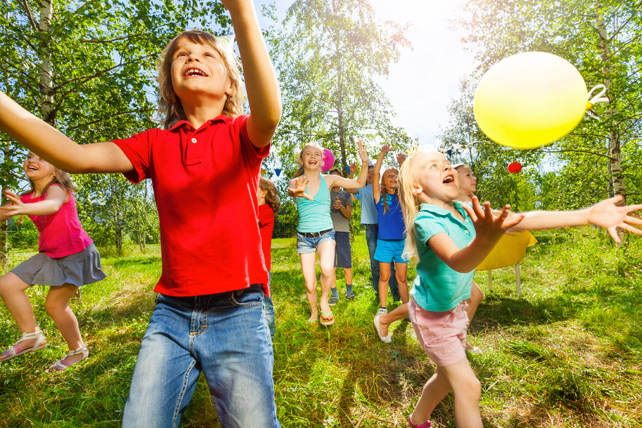 VBS! It's never too early to start thinking about Vacation Bible School ideas. This summertime ministry is a kid-favorite. Plus, it's a tremendous outreach opportunity for your church and community. We know how much love, work, and energy that kidmin workers and volunteers pour into the lives of kids. So we want to share dozens and dozens of great vacation Bible school ideas.
Your children's ministry can use and adapt these VBS suggestions this summer. Check out all the games, strategy tips, and ways to support volunteers. Plus, you'll find general, helpful ways to save time and maximize your impact.
Have a blast getting ready for VBS with all these vacation Bible school ideas! (And be sure to share your own favorite tips in the comments below.)
KidMin | Vacation Bible School Ideas …FROM YOU!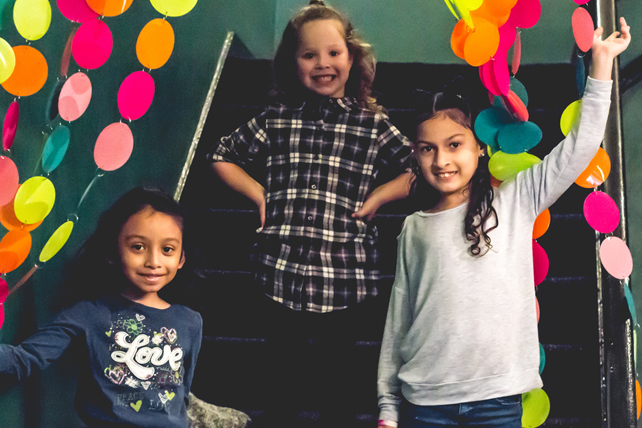 This article contains 14 leader-submitted vacation Bible school ideas. The helpful, in-the-know suggestions cover a broad range of VBS topics. People in the "trenches" of VBS offer the most applicable insights for their peers!
Our best idea has been to make vacation Bible school a summer long event instead of a one-week event. We spread our VBS out through the summer doing it every Wednesday night while our other discipleship ministries are going on. We bookend it with a big kickoff and closing. This gives us an opportunity to bring the families in more than just the kids. The families are able to stay and take part in our other ministries going on, giving them an opportunity to connect to the church.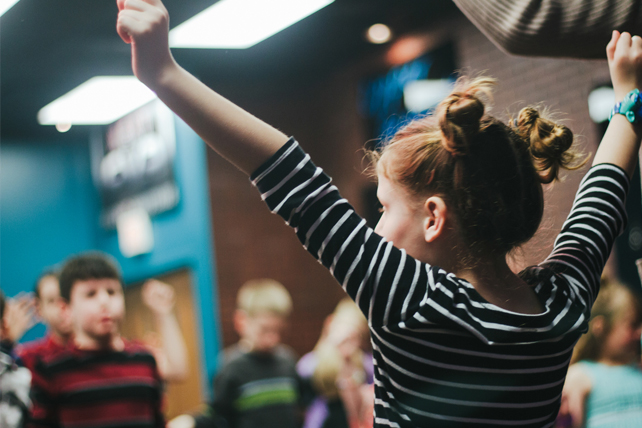 Field-tested ideas abound for creating the biggest ministry impact you can. How can you apply all these tips to your church's own VBS program this year?
As a children's pastor, I've led a lot of VBS events and kids camps. For many years the events were good, but nothing spectacular. That's when I changed my approach and implemented new principles. At one church I served in we went from around 80 kids per event to over 300 kids. Our VBS Family service actually beat our Easter attendance two years in a row. Vacation Bible school became our church's favorite week of the year.
Vacation Bible School Ideas: 6 Ways to Keep VBS Volunteers Energized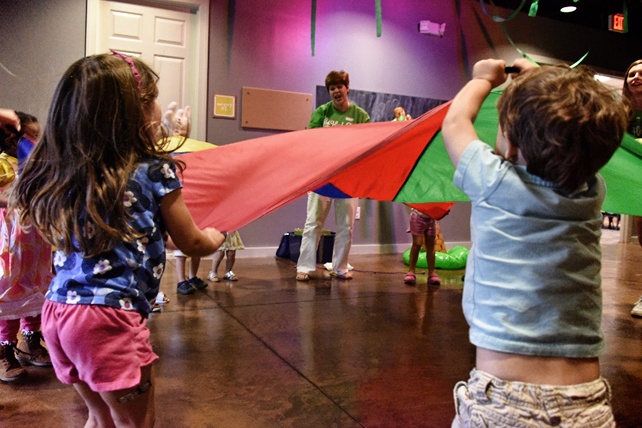 Volunteers are such a key part in making VBS a success. But recruiting is just the first step. Once you've recruited these helpers, how can you keep them engaged and energized? Find out here.
I was unsure how I would keep my volunteers excited about five back-to-back nights full of kids following them around, but somehow they loved every minute of it. We even had new volunteers each night because our volunteers would tell their friends to come join us. Here are six ways we have found to be successful at keeping our vacation Bible school volunteers energized: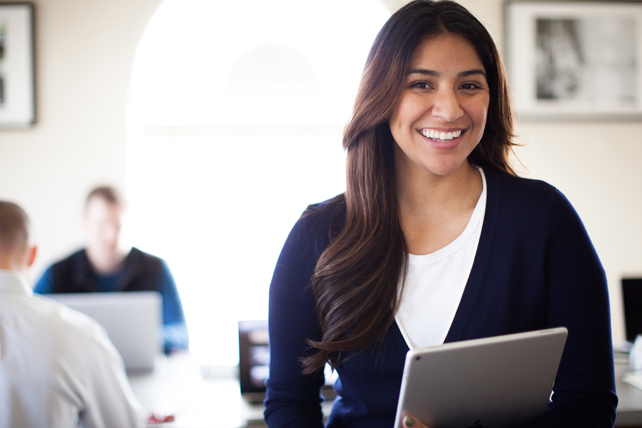 We've all been there: the sleepless nights, the stress…and also the incredible joy of seeing kids encounter Jesus in powerful ways! Find out how you can lead a VBS successfully with these strategies.
When it's all said and done, I rely on tried and true strategies that keep me sane before, during and after the madness—I mean planning.