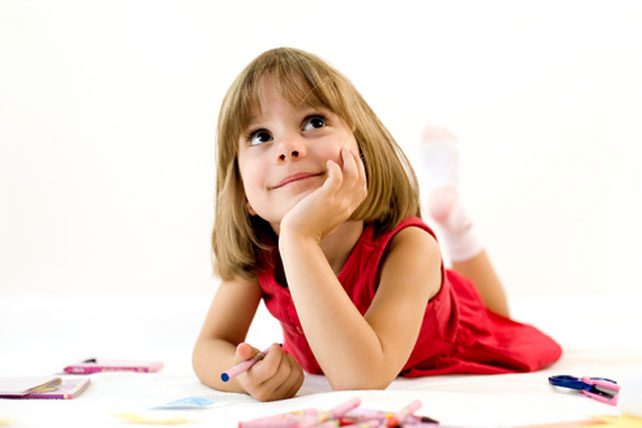 Kindergarten promotion is a highlight of every back-to-school season at our church. In our children's ministry, it's a way to celebrate and welcome new students and reach out to parents. Read on for some surefire kindergarten promotion ideas…
Every August, our church holds a Promotion Weekend, when children move up a grade in Sunday school. These transitions are easy for some kids (and parents) but tougher for others. Either way, it's a great opportunity to help kids and parents make stronger connections.
And with our newest students, we can capitalize on parents' attention from the very beginning. That's why our kindergarten promotion ideas emphasize both kids and families.
On the other end of our children's ministry, we also help upcoming middle schoolers adjust to their new classrooms and groups. Focusing on key transitions helps calm the nerves and fears of kids as well as their parents.
Kindergarten promotion is significant at our congregation because kids move from preschool to elementary classes. These are two distinctly different environments.
So we spend two weekends in a row giving pre-K kids a taste of the elementary experience in 30-minute doses. We also host a "Kindergarten kNEXTion" the first week of August. It's in the evening, with free pizza for dinner and a night of fun for parents and kids.
For the first 30 minutes, parents and kids get a taste of the large-group experience. Skits, messy games, and worship are all great kindergarten promotion ideas. Then for the last 30 minutes, we send kids off with volunteers. They complete different activities much like kids will experience in small groups on the weekends. During that time, we pull parents aside and talk to them about important topics.
Kindergarten promotion: 3 areas of focus for parents
Here's what we share with parents of new kindergartners:
1. Who we are
This never gets old! Every time we have an audience with parents, we should share our mission and vision. We always review these with parents so they know why we're here.
2. What they can expect
I want to give parents a glimpse down the road. Their child is currently 5 or 6 years old. In the next few years, they will begin digesting and internalizing the gospel message. The Truth will become personal to them, and they're likely to respond to that Truth.