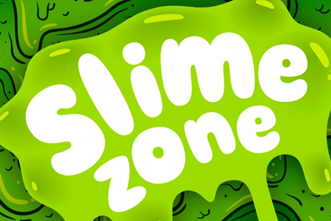 Free Kids Graphic
Download this high-energy graphic to use in your children's ministry.
You can use this to promote a special event or even a sermon series about sticky situations.
Resource provided by Church on the Move
Download Instructions: To download this resource, log into your free Church on the Move account. Once you've logged in, you can download these resources.