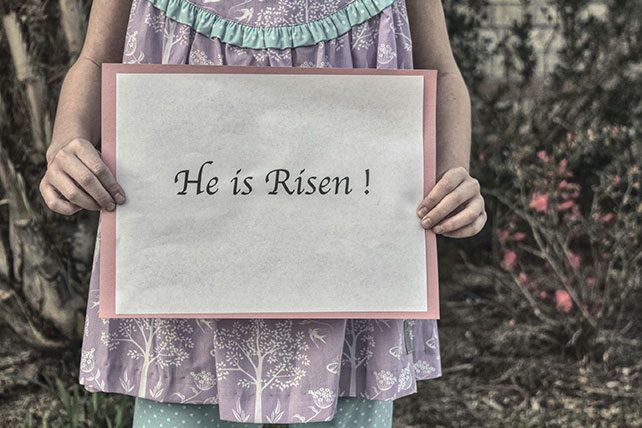 Do you need Easter skits for church and children's ministry? For kid-friendly, Bible-themed drama ideas, check out the 10 free resources below.
Easter Skits for Church
From Children's Ministry Deals: "These Easter skits are perfect for any Easter Children's Ministry programming!" Everyone will hear the Easter story and learn that Jesus Christ is risen.
This package of children's Easter skits for church includes:
Dead Princess – A funny skit about the importance of the Resurrection.
Empty – A fun monologue about the empty tomb.
Jesus vs. Bunny – A funny skit about the true reason we celebrate Easter.
No Burgers on Friday – A funny skit about things we can give up for Lent.
The Bunny Tells the Meaning of Easter – A funny skit about the meaning of Easter.
The Garment – A monologue about the soldier who got Jesus' garment.
The Messenger – A funny skit about the angel who announced the Resurrection.
The Way I Remember It – A skit with 3 different perspectives on the Easter story.
What's So Good About Friday – A monologue on what makes Good Friday good.
Who Needs Chocolate – A funny skit on what Easter is really about.
Resource provided by Children's Ministry Deals
Add some drama to your Easter church service with these Easter skits. Or use them at a community Easter event, or in conjunction with an egg hunt.
These free Easter skits for church are simple. In fact, they generally require only one rehearsal! Ask a few parent volunteers to assist with simple costumes and props.