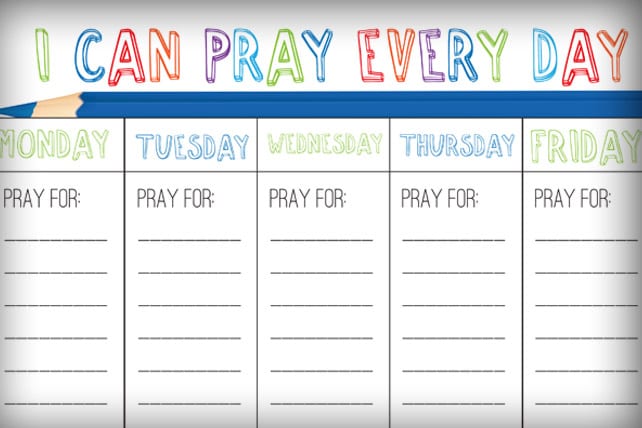 This free Back to School Prayer Calendar is from Children's Ministry Deals: "Print out this calendar as a way to remember and pray for prayer requests this school year."
Other creative ideas from the download site include:
Hang the prayer calendar in your classroom or home.
Give the prayer calendar to kids to take and use at home.
Use the calendar as a gift to encourage your staff or volunteers.
Resource provided by Children's Ministry Deals
Download Instructions: To download this resource, follow the on-screen directions from the download site.