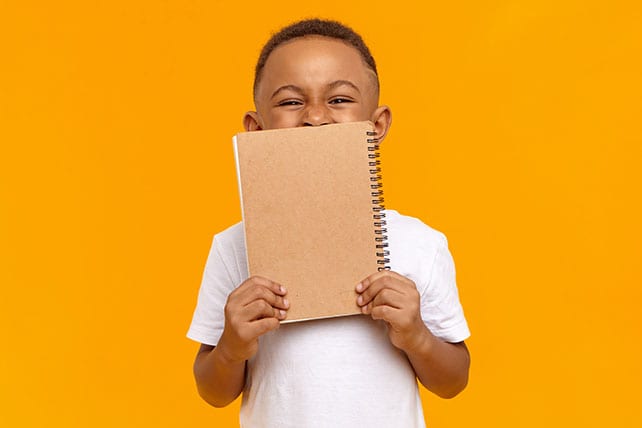 For children as well as adults, keeping our attitude in check can definitely be a challenge. But with God's strength and the Bible's guidance, we can learn to maintain a Godly and God-pleasing attitude in all situations. These free object lessons on attitude will help kids discover the importance of having a joyful, grateful attitude, no matter the circumstances.
Use these resources in a variety of settings, from Sunday school and children's church to vacation Bible school and camp. In age-appropriate ways, kids will discover why our attitude reflects our heart and even can help direct other people to Jesus.
This assortment of free object lessons on attitude includes:
With this prepared message, titled "The Bee-Attitudes," children learn that true happiness is found only in Jesus. Contrary to what the world teaches, happiness isn't a feeling that results from our possessions or accomplishments. Instead, it's an attitude based on what—and Who—we have in our heart. Like the bees God made, we can "buzz" happily through life because Jesus loves us so much that he died and rose again for us.
Have children color this illustration of Jesus giving the Sermon on the Mount (Matthew 5:1-12). They can display the finished drawing as a reminder to have Godly and God-pleasing attitudes each and every day.
Keep your little bees busy with this word search. Kids need to spot 15 words from the Bible passage about the Beatitudes.
These free object lessons on attitude contain games, crafts, a snack idea, and song suggestions.
Games:
Happy Game Run
Happy Bee Buzzing
Hiding Bees
Crafts:
Bee Attitude Bees Booklet
Bee Cup
Collage
Happy Heart
Flower Pots and Bees
Snack:
Songs:
"If You're Saved and You Know it"
"I'm Happy All the Time"
"If You're Happy"
In this fun maze, kids try to help the bee find its way back to the hive and its honey. Try not to get stuck!
Enjoy using these object lessons on attitude—and "bee" sure to share them with friends!