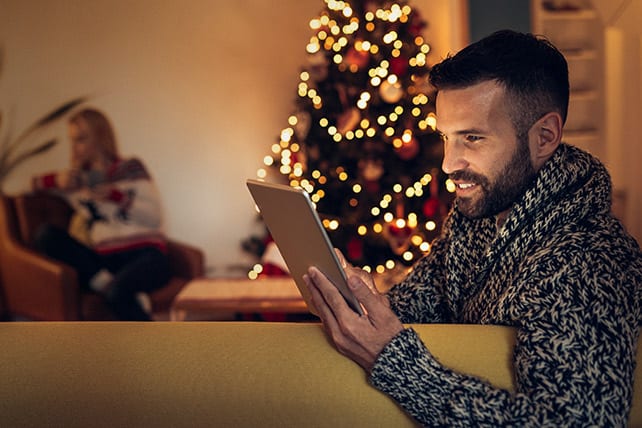 'Tis the season to bless your pastor! It can be hard to find the perfect gift for your spiritual leaders at Christmas. If you want to do something more than that boring tin of popcorn or box of chocolates, here are seven gifts every pastor would love to receive this year.
7 Gifts at the Top of Every Pastor's Christmas Wish List
1. A Reader's Bible
For the first time since the printing press, Christians are embracing the Bible in a format closer to the original texts. There are a couple versions on the market this year, with Crossway's 6-Volume Readers Bible in ESV and Tyndale's Immerse series in NIV. Your pastor spends a lot of time in God's Word and will surely spend a lot of time enjoying these beautiful volumes.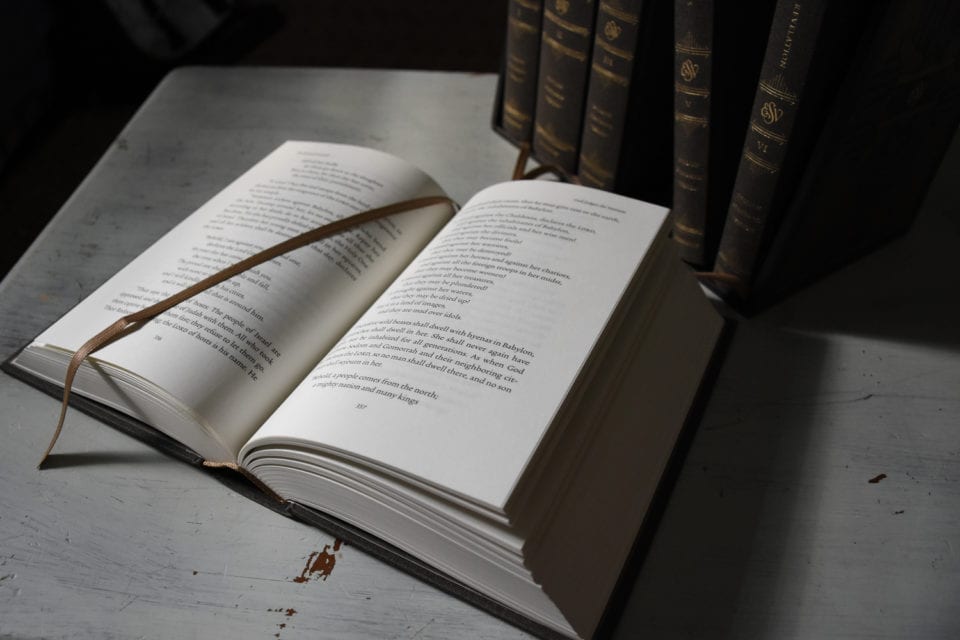 2. A Weekend Away 
Do you (or a someone you know) have a second home or time share in a quiet location? Arrange for your pastor and his family to spend time away resting and recharging. Take care of as many details as you can, so they won't have to worry about a thing.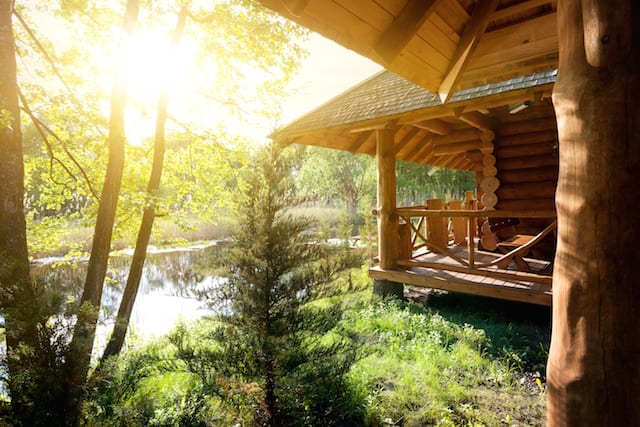 3. Audiobooks
Most pastors wish they had more time to read. Why not give them books they can listen to on the go? Audible allows you to gift a subscription they can enjoy all year long. Christianaudio.com is another great resource with a solid selection of Christian audio resources.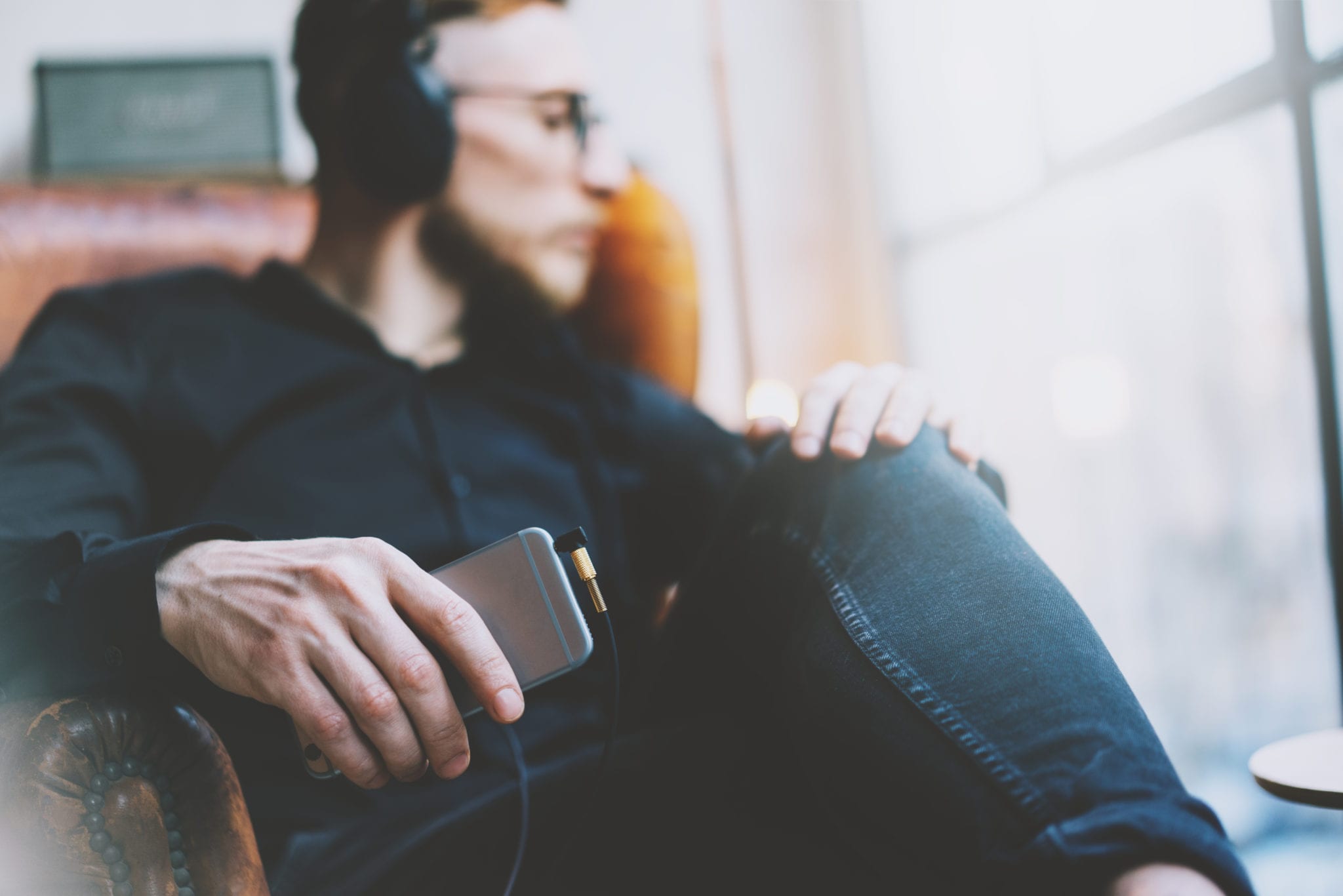 4. Date Night
Give your pastor the gift of a date night. Setup a babysitter and give them a gift card to their favorite local restaurant. Bonus points if you include something to do after dinner. Create a special memory they will think back on for years to come.
5. Words of Encouragement
Pastors are words people. They spend a bulk of their time bringing words of life and truth into your life. Take your time and write a thoughtful message of encouragement to your pastor. More than just a quick card, take time to think about what you want to say. Maybe make a list of all the reasons you're thankful for their life and ministry. Give them a dose of encouragement they will carry with them all year long.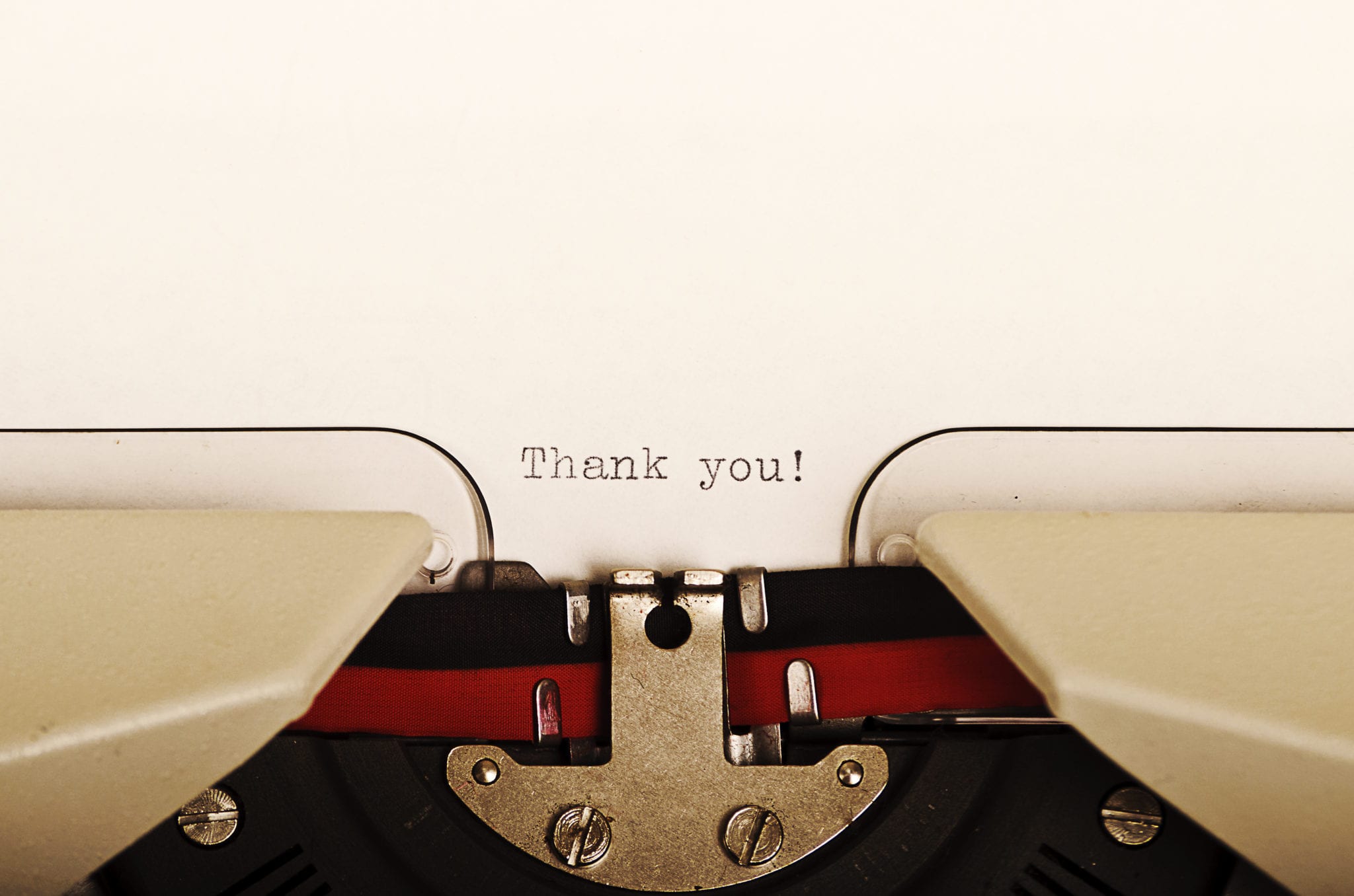 6. A Donation in Their Name
Many pastors are very public about ministries they support or causes they stand behind. Consider making a gift in their name to a charitable organization they support. Many ministries have gift catalogs which make it easy for you to spread the love of Christ in your pastor's name.
7. Subscriptions
Call the church office and find out what subscriptions your pastor renews annually. Arrange to cover this expense for 2019. This is a great way to give your pastor something you know he or she will use all year long. One great idea is the Outreach Magazine, which features interviews with pastors, ideas for community outreach, and has a pulse on the life of the church in general.