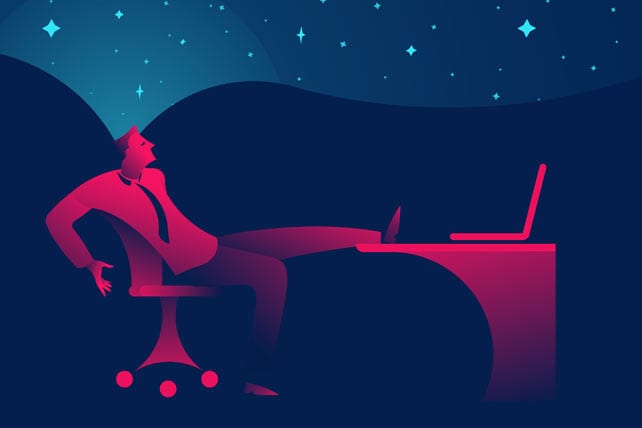 We all procrastinate. Sometimes it's very hard to "just do it". Within the computer world, putting important things off or avoiding certain situations is no different: We ignore and dismiss the software updates on our phones or security updates notifications prompted on our computers. With the horrendous consequences of ransomware and other stealthy malware, I'm troubled by the avoidable stories I hear of user devices badly infected merely because they allowed their antivirus software to expire.
Here are five reasons why it's not a good idea:
1. Like other security providers, Thirtyseven4 releases virus definition updates daily. And it's not uncommon for our virus lab to release two or three software updates updates on any given day depending on the severity of threats. Each day of missed virus definitions means you're falling 50,000+ malware behind.
2. It's not only the 'known' malware detections that aren't getting updated during an expired license term: cutting-edge, heuristic engines are also not getting updated. Like our DNA Scan engine, failure to keep a license current or software updates results in its stoppage as well. Engine enhancements are being continually released through regular updates.
3. To ensure safe browsing, Thirtyseven4 incorporates a multi-tier Web Security system that includes: Phishing Protection, Browsing Protection and Content Filtering. When a license expires so do all Web Security features (proactively blocking access to infected websites). The chances of malware reaching a system soar!
4. Up until the recent emergence of cypto-currency mining malware, the predominant threat has been ransomware. An expired license would spell disaster for battling the latest techniques to steal and hold for ransom your critical personal files.
5. Thirtyseven4 prides itself on amazing, friendly and available US-based support. Letting a license lapse means severing your contract with your software vendor/support as well.
Without action, the work simply mounts and doesn't go away. The results of taking care of things can be seen. Similarly, failure to renew your antivirus license or software updates in a timely fashion results in missed virus definitions mounting. Instead of procrastination we can take satisfaction in knowing we took care of things.
This article originally appeared here, and is used by permission.