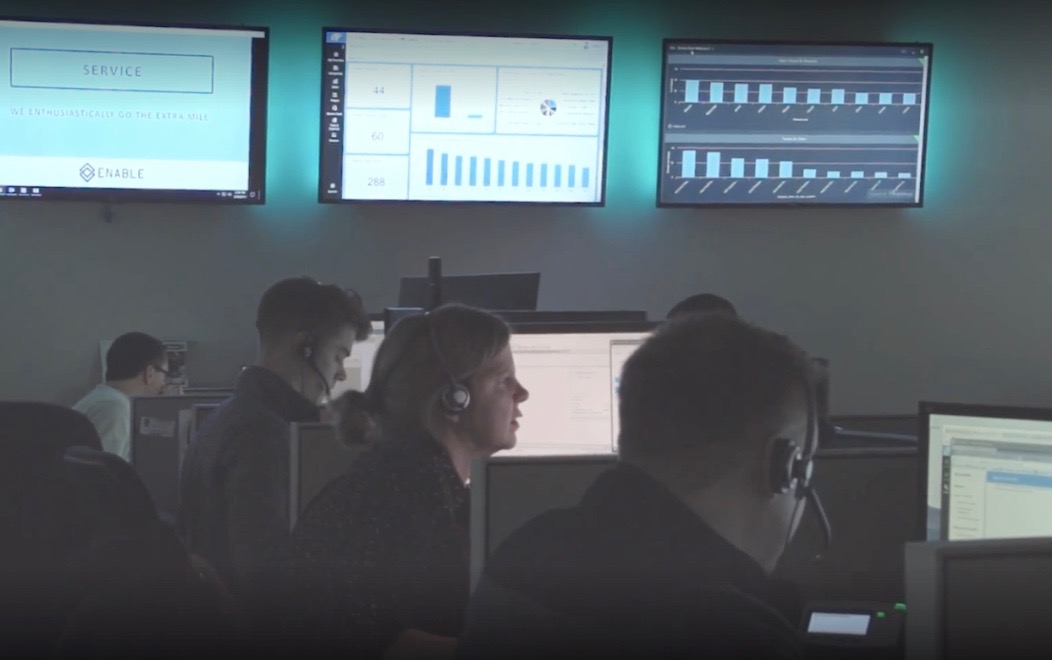 Changing Lives by Serving Those Who Serve
Since 2001, the team at Enable Ministry Partners has been focused on providing technology services and consulting that supports our church clients in their ministry. Everything that we provide is geared toward enabling ministry and enhancing Kingdom impact while maximizing the stewardship of resources.
Our Ministry Enablement℠ solution is a specialized blend of Managed Technology Services, Church Management Software Consulting, and Cybersecurity & Business Continuity Solutions. We have built our solutions around the unique systems that churches use, such as Church Management Software and check-in options, media technology, digital signage, building controls, security camera systems, large-scale wireless for worship centers, auditoriums, and other high-density environments, and remote tools for off-site staff and live-streaming capabilities.
Enable Ministry Partners exists to do just that: we serve the church by partnering with you in technology to enable ministry, in order that lives may be changed. Technology can and should play a vital role in assisting churches to reach, serve, educate and care for people, and everything we do is designed to enable ministry and enhance operational effectiveness.