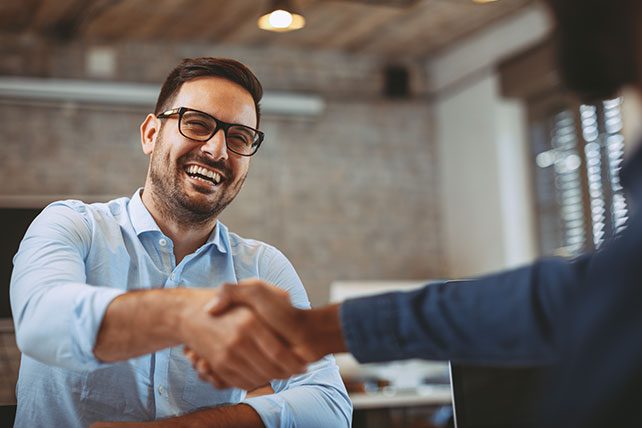 Over the years, our team at Cooke Media Group has coached and consulted with a number of what I would call "emerging ministries." These are church plants, ministry, and nonprofit organizations that are just starting out or launching, and are desperate to get on the radar of potential donors, members, and the general public. In most of these cases, they rightly want to focus on their website, social media presence, online giving, blogs, and other digital platforms, thinking that's the best way to reach people. To an extent, that's correct. But in that effort, they often forget the importance of being analog.
The Importance of Being Analog
With small churches, ministries, and nonprofits, the first thing is to activate people, not platforms. Certainly, all the digital "stuff" is important, but my advice is:
Surround yourself with a small advisory team.