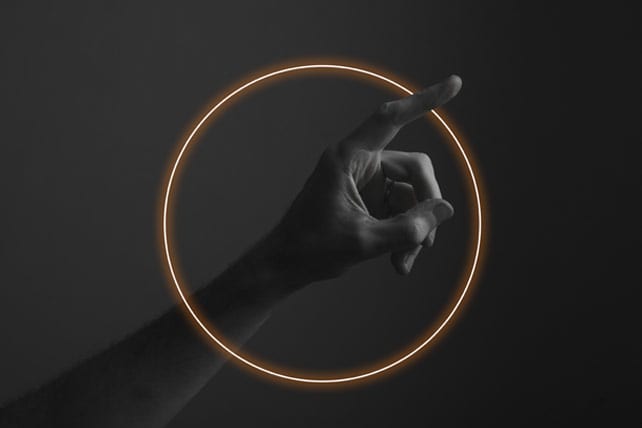 Behind the features, advantages, and benefits of Church Management Software (ChMS) lay the real purposes of the software: caring for God's people. Over the years Ministry Tech Leaders have partnered with a wide variety of ChMS firms; we've discovered that, in addition to technical excellence, these companies are committed to the larger mission of serving the church. In this roundup of testimonials and user experiences you'll discover some of the real-life stories and comments, drawn from the intersection of technology and ministry, resulting in hi-touch care for God's people.
TouchPoint and Redeemer Presbyterian Church
When the team at Redeemer Presbyterian Church in New Your City reached out to other churches for ChMS recommendations, they found that if they wanted to add anything different to their existing solutions, they would have to lobby development for a new feature to be added or find third-party applications. With TouchPoint they can customize a hi-touch solution that meets the needs of their unique church. All-in-one Church Management System. All with one login.
The all-in-one tool is giving Redeemer a clearer picture of the state of their church. One area in which leadership has new insight is giving. "We're trying to increase the number of recurring givers. Whenever 25% of your annual budget comes in December, that's stressful. You don't know how you're going to pay the bills throughout the year," said Chris Dolan, director of Information Services. "Right now roughly 13% of households have recurring giving. We'd like to see that grow to 50%." Redeemer is leveraging TouchPoint to create a future in which they can make new goals based on current data. Chris explained, "TouchPoint has been great for us, because all of our data is in one place. It's cleaner than it's ever been. We can really report on it, dissect it, look at it in many different ways, and use it to understand who our people are and how we are ministering to them. We are trying to use that data to make better decisions to steer our future."
One of these future goals includes helping people to become members sooner. "Our current membership process has been fairly passive on the church's side," explained Chris. "Until recently, someone who wanted to become a member had to complete a number of steps that could take months because they had to drive most of the process themselves." With TouchPoint, Redeemer can easily identify an individual's stage in the membership process and send them prompts to help move them to the next step more quickly. What's more, "Now we can actually seek out people who would be good potential members based on their current involvement," said Chris. Chris also described how one church leader is using TouchPoint to collect data on member engagement. "One of our senior pastors has identified a target group of congregants. He's meeting them in person and is encouraging them to get involved in key areas like community group, volunteering, giving, and membership. We're looking to see if there's any change between the people he's able to reach and those he's not. We'll use those results to drive how we encourage our congregants to deepen their involvement with the church."
These data points—membership, generosity, community group commitment, and volunteering—give Redeemer a clearer and fuller picture of how the church is helping people to mature in Christ. From there, they can continue to refine processes and create new programs that will accelerate their impact in a city that wields incredible influence over the country and the world. TouchPoint couldn't be more thrilled and humbled to partner with Redeemer in continuing the Great Commission in New York City.