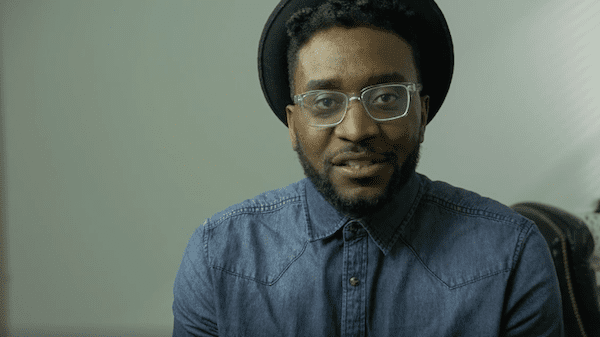 Sho Baraka released a video in which he responds to LifeWay retailer's decision to pull his album from store shelves. The rapper is not angry with the retailer, but instead feels the situation points to a problem faced by Christian artists today: having to decide between censoring one's art to fit an audience or leaving behind the label of "Christian artist." Neither of these options sit well with Baraka, so he is proposing an intriguing third way around the problem.
"I don't think I'm a martyr. I don't think this is some grand persecution that I'm facing," Baraka says in the video. Although he feels the issue is important to address, Baraka says there are "greater issues that are facing the church right now" besides some people complaining about an anatomical reference in his lyrics.
Additionally, Baraka doesn't want to lead a "revolt or revolution against LifeWay," whom he feels has to operate in a tension between providing quality resources to its conservative Christian base while also wanting to feature artists like himself who feel called to push the envelope on controversial issues the church faces.
In fact, Baraka admits he was a little surprised LifeWay had his album in the first place. This was a choice on the part of the distributor, says Baraka, who explains the album's label doesn't usually "target the soccer-mom type of audience." Baraka realizes his music is "provocative," and sometimes doesn't resonate with a more conservative audience—which is exactly what constitutes LifeWay's base of customers. Baraka's music is intentional with its objective to "conflict with ideologies I think need to be challenged and tested to hope that that brings reconciliation."
Given a situation like his, Baraka says most Christian artists would choose either to change their art to fit the preferences of the audience or move into the secular music world. However, Baraka's idea for a third option includes redefining the label "Christian artist" and starting new "institutions and networks" that can reach the consumers artists like him are trying to serve.
Although the controversy with LifeWay came as a surprise to Baraka, he says he would love to see three things come of it: reconciliation, that the church would be challenged on our beliefs and why we believe them, and that it would prompt the construction of new institutions and networks that are run by people who better understand the "consumers of the culture."
"I don't find joy in conflict alone," Baraka says. Rather, he finds joy in conflict resolution.