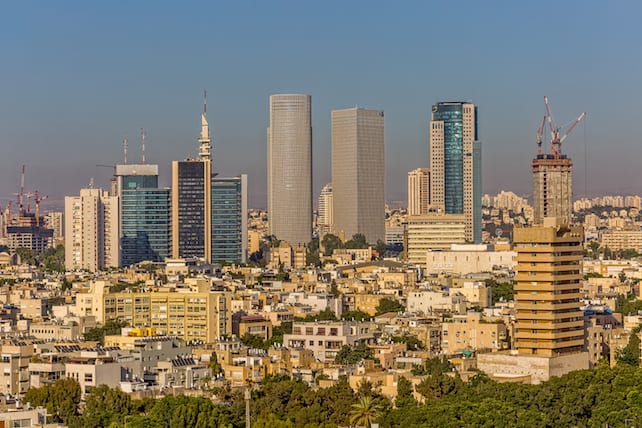 On February 13, 2017, the founder of the Hillsong Church movement, Brian Houston, made a very special announcement: The group is launching a church in Tel Aviv, Israel.
Houston made the announcement via an Instagram post, which has garnered over 20,000 likes thus far. Houston wrote, "From Jerusalem to the ends of the earth and from the ends of the earth back to Israel."
A page for Hillsong Church Israel is already live, albeit without many details. There is an interest form you can fill out and a mission statement of the church. The only reference to timing is a line that says "services launching soon."
Hillsong's network spans across the globe; Israel constitutes the 17th country to host a church plant. Another branch of the ministry, Hillsong UNITED, has traveled the globe performing hit worship songs.