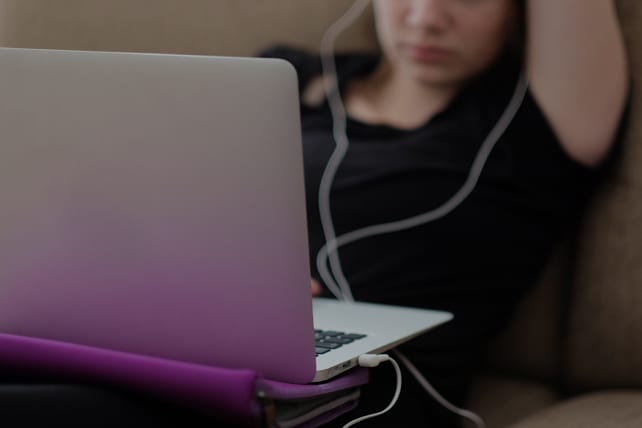 The National Center on Sexual Exploitation (NCOSE) has announced that Virginia and South Dakota have passed resolutions which draw attention to the harmful effects of porn. The resolutions, similar to one passed in Utah last year, acknowledge the negative effects pornography has on a public scale.
According to NCOSE, these resolutions help pave the way "for greater awareness and national dialogue" on porn. And while the resolutions don't call for funding or new legislation just yet, they will potentially do things like protecting "children in publicly funded schools and libraries from being unintentionally exposed to pornography" in the future.
On January 24, 2017, South Dakota passed Senate Concurrent Resolution 4, with unanimity in its house and senate. The resolution calls porn a "public health crisis" and mentions several problems it creates for individuals and societies.
Among these problems, the resolution states that porn does the following:
"leads to low self-esteem and eating disorders"
leads to "increased problematic sexual activity at younger ages, and an increased desire to engage in risky sexual behavior as young adolescents"
"often serves as children and youths' sex education and shapes their sexual templates"
"generally teaches girls they are to be used and generally teaches boys to be users"
"normalizes violence against and abuse of women and children"
"increases the demand for sex trafficking, prostitution, child sexual abuse, and child pornography"
Can have the following effects on excessive users: "emotional, mental and medical illnesses, shaping deviant sexual arousals, difficulty forming or maintaining intimate relationships, diminished brain development and functioning, problematic or harmful sexual behaviors, and addiction"
Additionally, the resolution argues porn has a detrimental effect on families, stating "it is linked to lessening desire in young persons to marry, dissatisfaction in marriage, and infidelity."
The resolution in South Dakota states what the church has felt for a long time now. It may seem like slow progress, but these resolutions are raising awareness and paving the way for action in the future.