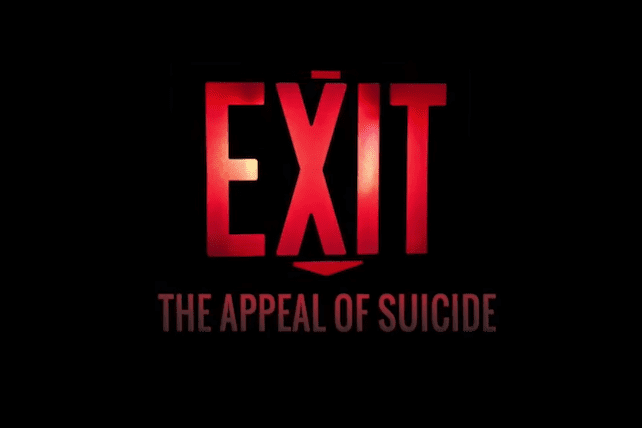 The world is thinking about the growing problem of suicide again today, after hearing the news of Linkin Park's Chester Bennington's death. It seems most of us don't know what to do about the rapidly rising numbers of suicides. Ray Comfort's latest film project, Exit: The Appeal of Suicide, is incredibly timely.
You likely know Comfort from his work—frequently in tandem with actor Kirk Cameron—producing films to teach Christians how to evangelize more effectively. The duo's Way of the Master series continues to be a popular film in the church.
Comfort's newest project, though, is attempting to tackle a very difficult topic. Not only is suicide on the mind of every church leader because of concern for the members of their congregations, but every day, more ministers in the church are opening up about their own struggles with mental health and depression. Just recently, Perry Noble released a video describing a dark moment he experienced last year and is still working out.
According to the World Health Organization, close to 80,000 people die every year from suicide. Those most vulnerable are young people, accounting for "the second leading cause of death among 15-29 year olds globally."
You may not be familiar with Chester Bennington of Linkin Park, but it's pretty likely that the young people in your church know who he is—or at least the band he fronted for. Each time a high-profile person commits suicide, it makes others wonder if that choice might be an option for them. This might be a good time for the youth ministers in your church to discuss suicide in their groups.
As the description of Exit expresses, "Someone you know may be secretly considering their final exit." This is most likely truer than we realize.
Comfort and team have included a "Help" page on the film's site that directs those struggling with suicidal thoughts to professional help. It also reminds people who they are and where there worth comes from.