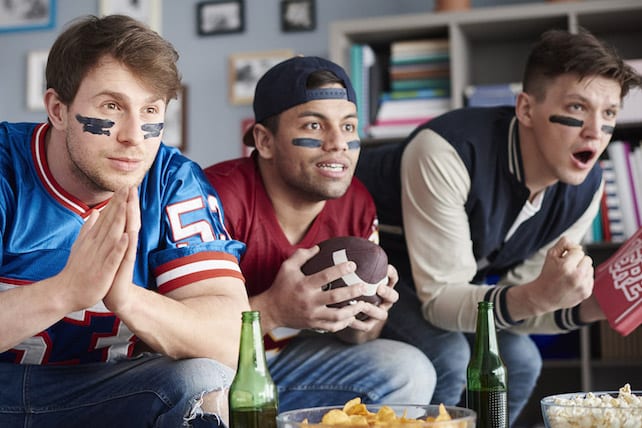 It's that time of year again. The temperatures start to drop, the smell of pumpkin spice penetrates the air all around us, and the game of football returns to every screen in our vicinity. A majority of Americans will tell you that this is their favorite time of the year because they get to cheer their preferred team on to victory each week.
We don't have to look far to see that as a culture we've made a simple game a god that we worship every week. From painting our faces and dressing like our favorite player to keeping our eyes locked into the player stats because of our fantasy team, it can be easy to make football—or any sport for that matter—an idol in our lives.
"Any time we think we can't be happy or satisfied without something, we've made it a counterfeit god, an object of worship, an idol." – David E. Prince
Here is a "Jeff Foxworthy-esque" checklist to make sure that football doesn't become your middle name and you don't allow Jesus to take a back seat to something He allows us to have.
Football might be an idol if…
You leave the Sunday worship gathering early so you don't miss kick off.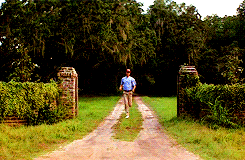 Your family can't talk to you for 24 hours after your team loses. You can recite a player's stats better than you can recite the Word of God.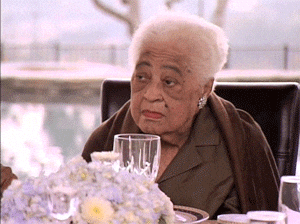 You prepare more for game day than you have for Christ's return.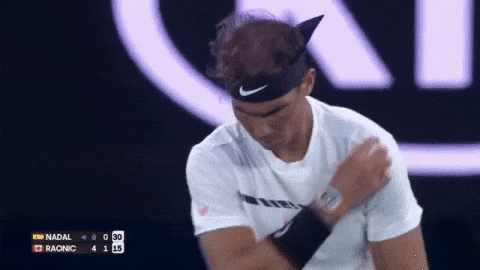 You spend more money on perishable things than you do for the Kingdom of Christ (betting, DirecTV Sunday ticket, season tickets, beer, food, merchandise).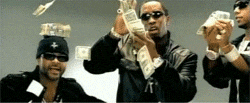 You risk your testimony because a referee missed a call.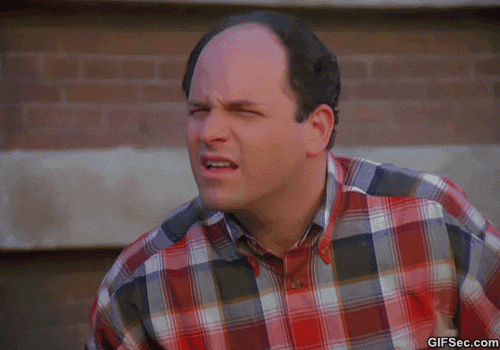 You sin while watching a game (screaming at a player to let him know how horrible he was).
https://giphy.com/gifs/yelling-C82jLSKdxDNXW
Your fantasy team is more important than your real family.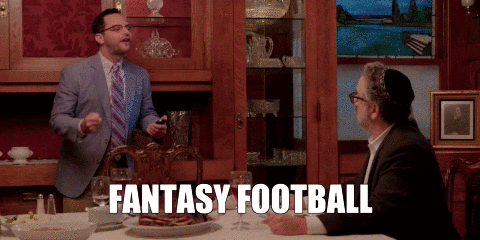 Your Monday conversations are more about the weekend games than about what your pastor said.
https://giphy.com/gifs/talking-yCjJekTW2rb8s
You love it more than you love Jesus. #reflection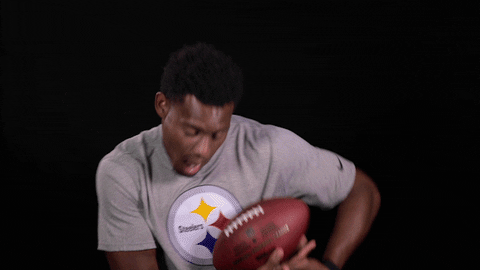 I am in no way saying that football is evil or is a sin. I enjoy football and the football season. I am warning that we sheep can turn anything into an idol and not even realize it before it's too late and we've fallen into sin.
Paul says in Colossians 3:17, "And whatever you do, in word or deed, do everything in the name of the Lord Jesus, giving thanks to God the Father through him." Let's make sure that we never jeopardize our testimony or roadblock Jesus from shining through us because of a game that doesn't have any significance to eternity. Those of us who are parents need to remember that our children are always watching, and whether we think we are or not, we are always training them. Let's make sure we are consistently pointing to Christ.
"What is an idol? Well, it is the thing. It is the thing loved or the person loved more than God, wanted more than God, desired more than God, treasured more than God, enjoyed more than God." – John Piper
Share your "Football might be an idol if…" warnings in the comments section—we'd love to hear them.