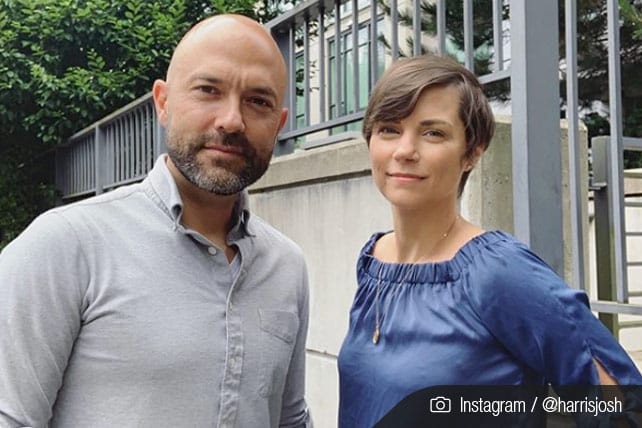 Author and former purity-culture advocate Joshua Harris announced last week that he is separating from his wife, Shannon Harris. The couple has been married for 20 years, following an experimental kind of pre-marital relationship Harris referred to as courtship and wrote about in his famous book, I Kissed Dating Goodbye. 
"In recent years, some significant changes have taken place in both of us," the couple wrote in a dual-post they shared to their respective Instagram profiles. The post indicates Josh and Shannon are hoping to remain friends through the process of separation and also mentioned their three children: "We hope to create a generous and supportive future for each other and for our three amazing children in the years ahead." 
Joshua Harris and Shannon Harris Are Separating
Harris is the author of the Christian mega-seller I Kissed Dating Goodbye, which was published in 1997 when Harris was just 21 years old. The book described Harris' journey of coming to the conclusion that our culture's modern dating system simply represents a glorified preparation for divorce. The book sold thousands of copies and almost single-handedly convinced a stunning percentage of young evangelical Christians to completely alter their approach to romance and finding a spouse.