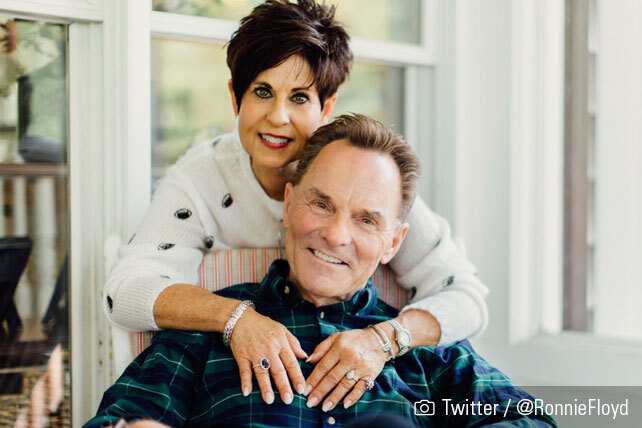 Southern Baptist leader Ronnie Floyd announced he has COVID-19. The president of the Executive Committee of the Southern Baptist Convention (SBC), Floyd shared the news in an email sent to followers on Wednesday. Floyd says despite exercising caution and even distancing himself from family members over the holidays, he still contracted the virus.
"We were already spending Christmas away from our family and I had spent months being careful; yet, here I was, facing the uncertainty of this illness," Floyd explained in his email.
The SBC leader said he started experiencing symptoms and "became ill" on December 26th, but due to the Christmas Day bombing in Nashville, Tennessee (where Floyd and his wife, Jeana, reside) the test sites were closed and he was only able to get tested for the virus recently. 
Floyd described his experience with the virus this way, noting he is thankful his symptoms haven't been worse:
While that first day brought my worst symptoms and a few days following have been challenging, it has been nothing like so many others have experienced. By God's grace alone, I have felt blessed each day as God has seen me through. Thankfully, Jeana has remained negative and we are grateful God has preserved her thus far from this virus.
The SBC leader also notes that others have not been as fortunate as he has. He acknowledged some suffer and even die alone.
Floyd concluded his email by emphasizing the need each of us have to trust God in the midst of uncertainty:
This global pandemic has reminded us again and again that we need God more than ever before, and we need each other more than ever before. Over these past few days, I have sensed this deeply and know it more personally. Fear of the unknown has been real, but God has seen me through.
Floyd previously served as president of the Southern Baptist Convention and also led the National Day of Prayer movement for two years.