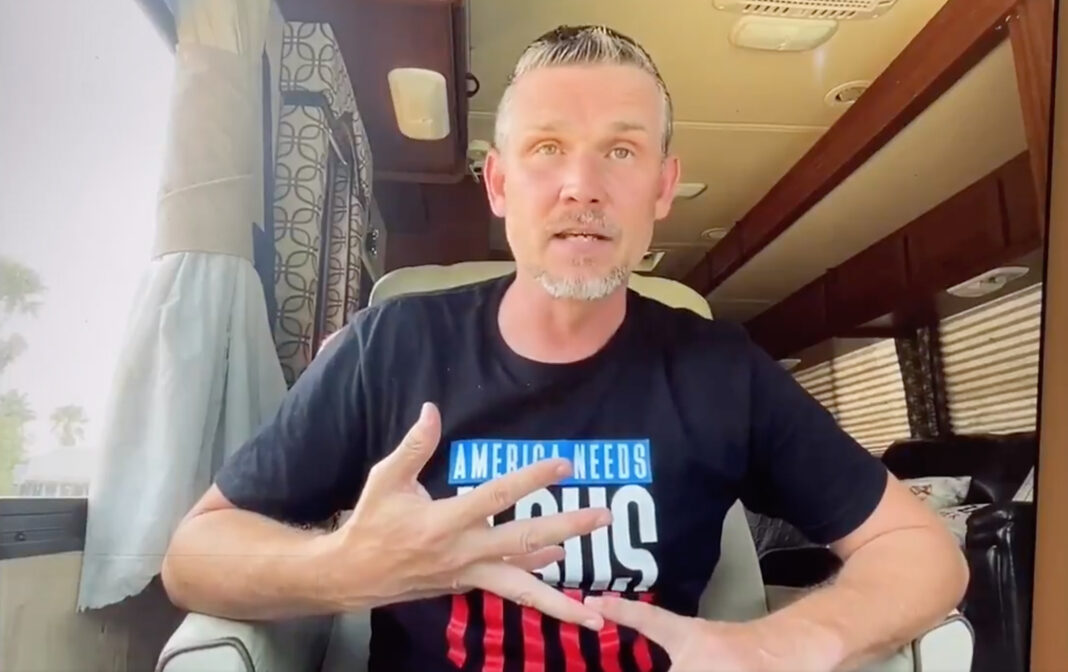 (RNS) — A Tennessee Baptist school has canceled a contract to host an anti-masking, anti-critical race theory event featuring controversial pastor Greg Locke.
Union University in Jackson, Tennessee, was scheduled to host the final event on the "Freedom Matters" tour, which features Locke, anti-critical race theory activist and hoaxer James Lindsay, conservative radio talk show host Alan Keyes and other speakers.
"If you're tired of the perpetual masking, medical privacy invasions, indoctrination in schools, or election integrity being compromised here is your opportunity to stand and be counted," reads the website promoting the tour, which was organized by Tennessee Stands, a conservative activist group that opposes COVID-19 restrictions and mask mandates.
But after Lisa Herod, a Union graduate, organized a petition against the event, Union President Samuel W. "Dub" Oliver announced on Thursday (Aug. 12) that the contract to host the event was canceled.
"Given what has come to light about the Freedom Matters Tour and some of the speakers associated with it, we have chosen to cancel our facilities contract for this event. The Freedom Matters Tour will not be holding a rally on the Union campus," Oliver said in an email to the university community.
Oliver said that Freedom Matters organizers approached the school about renting space and that "this was never an event sponsored or sanctioned by the University."
"We appreciate the input we have received about this matter, and we're grateful for a community that cares deeply about Union, its mission, and its values," he wrote.