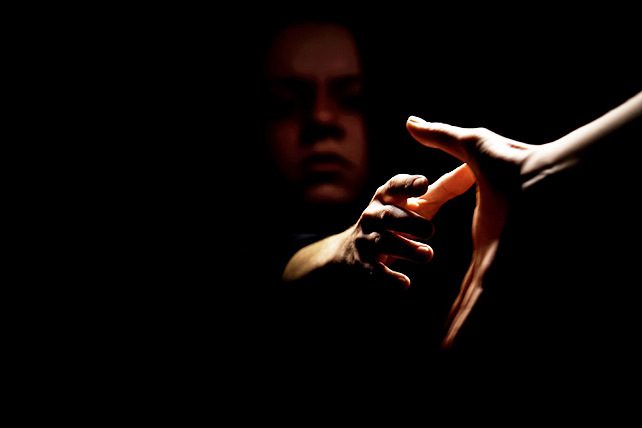 After two years in captivity, a 16-year-old Christian girl in Pakistan is back home with her family. At age 14, Sadaf Khan was kidnapped by a distant neighbor who forced her to convert to Islam, marry him, and have multiple abortions.
On a recent episode of Billy Hallowell's "Edify" podcast, Joel Veldkamp with Christian Solidarity International (CSI) describes Sadaf's "unbelievably horrible" ordeal, as well as the role his organization was able to play in her rescue.
'It's Very Difficult for Christians to Get Justice in Pakistan'
Veldkamp, communications officer for CSI, describes how Sadaf simply "disappeared" from her family's home in February 2019. "Her parents had no idea where she went," he says. Then one day they received "a notification from the police, 'By the way, your daughter converted to Islam and now she's married to a man who is much much older than she is.'"
The parents faced an uphill court battle in Muslim-majority Pakistan, where Christians are "very much second-class citizens," Veldkamp says. Sadaf's parents sued the abductor, who had forged a birth certificate for their daughter, claiming she was 18.
In June 2020, Sadaf appeared in court fully veiled, and the judge didn't address or question her. Instead, he accepted the forged identification as legitimate. Almost a year later, CSI's local partner was able to get the case heard in a guardianship court. This April, authorities acknowledged the forced marriage and ordered that Sadaf be sent back to her parents. After CSI facilitated care and counseling for Sadaf, the organization helped her enroll in a beautician trade course.
RELATED: Jihadists Decapitate Pastor, Force Wife to Carry His Severed Head
Veldkamp emphasizes that "it's very difficult for Christians to get justice in Pakistan," even in cases like this. Under Islamic law, he says, leaving Islam—even if you were forced into converting—is a "capital crime" and "unthinkable." So police officers and judges are usually reluctant to cross that "red line," he says.
Kidnappings of Christian Girls Are Common
In Pakistan, which ranks fifth on the latest Open Doors World Watch List for Christian persecution, such kidnappings and forced marriages are common. Veldkamp estimates about 160 Christian girls disappear from their families each year, though he says pinpointing an exact number is tough.
For Pakistani Christians, he explains, children are the "apple of their parents' eye" and the "pinnacle of life's achievements"—especially because Christians receive so little social support in that country.
RELATED: Once a Persecutor, Now a Christ-Follower — Former Muslim Finds Jesus During Ramadan