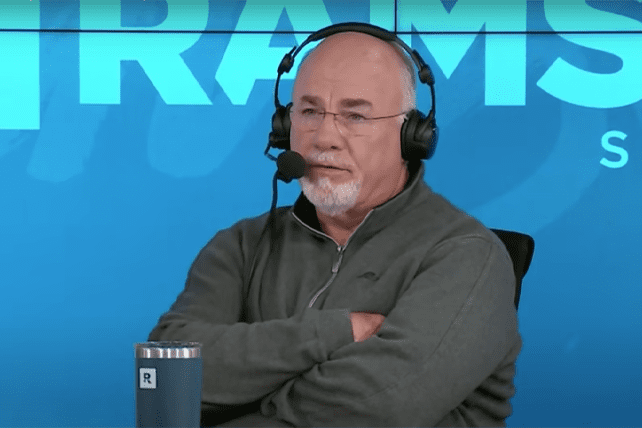 Christian finance guru Dave Ramsey recently stirred controversy when comments he made about Christian landlords raising rent to match market value began circulating on Twitter. 
The clip that many responded to was taken from a longer response that Ramsey gave to a listener question on The Ramsey Show. Referring to the fact that the recent housing market boom has led to increased home values and higher rent, the listener, who is a landlord, said it has been "not so great for the tenant." 
While the listener admitted that raising rent made financial sense, he expressed concern that it would put undue financial pressure on his "good tenants" and may even displace some. He then asked for Ramsey's advice. 
Ramsey: It's Not 'Un-Christian' to Raise Rent
"It is sweet that you've got a big heart like this, and that's a nice thing," Ramsey said in response. "And you're not exiting the landlord field, and so you are going to have to learn how to balance your faith with business practices that are not dishonoring to your faith." 
"I own rental property — single family homes — among many other properties that we own. And if I raise my rent to be market rate, that does not make me a bad Christian," Ramsey went on to say. "I did not displace the person out of that house if they can no longer afford it. The marketplace did. The economy did. The ratio of the income that they earn to their housing expense displaced them. I didn't cause any of that. 
RELATED: Christian Finance Expert Dave Ramsey Sued By Former Employee For Religious Discrimination
"So you are not displacing them. You are taking too much credit for what's going on," Ramsey said. "If they need to move to a cheaper house, because they can't afford it, they're going to move to a lesser house. Because if they move, they're going to pay market rent."
This is where the highly circulated Twitter clip ended. Nevertheless, Ramsey went on to offer a caveat in his full response.  
"Now, having said all that…I remember one time, a long time ago, a lady had cancer. Am I going to evict someone in the middle of chemo? No, I'm not. I'm going to work with them. I'm going to be kind," Ramsey said. "I'm going to have clear conversations; I want to know what's really going on. I don't want to be duped by the situation. But on the other hand, I also want to treat people like I'd want to be treated. That's a biblical mandate. And so, if I were in that situation, how would I want to be treated? Well, I'd love some mercy, some grace." 
RELATED: Beth Moore Serving Eucharist at Her New Anglican Church Causes Twitter Meltdown