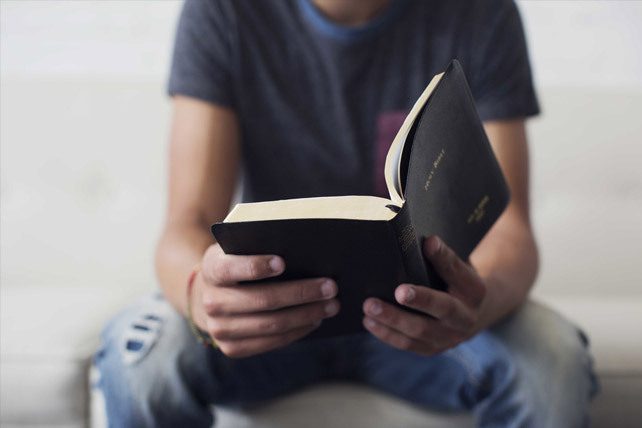 A 14-year-old Miami student is suing Mater Academy for alleged religious discrimination. The student, who is a Christian, says that he has been mocked by both teachers and students for his religious practice and was even the target of a shooting threat hoax, an incident for which he was exonerated after being suspended for 10 days. 
According to the suit, which has been filed by the conservative Dhillon Law Group, the school has failed to take the student's claims of harassment seriously.
The student specifically claims that a science teacher openly mocked him in front of other students for being a Christian and that he has been the subject of ridicule from other students for carrying a Bible with him to school. 
Earlier this year, the student was also subject to a police investigation after an active shooter threat was made on the school. Other students singled out the student who is now suing the school, alleging that he was planning a shooting.
According to Fox News, the police initially took the threat very seriously but eventually concluded that the student had been the subject of a prank. 
RELATED: TX Church Evicted After Pastor Preaches That Gay People Are 'Worthy of Death'
While the student served a 10-day suspension during the investigation following the incident, Dhillon Law Group has pointed out that no students have received punishment for falsely accusing him. According to Dhillon Law Group partner Matthew Sarelson, the student has continued to receive online harassment from numerous parents of students at the school, even though his name has been cleared by police. 
This is the second time Mater Academy has come under fire this year, as an outcry regarding the actions of a teacher at another Mater school located in Cutler Bay, FL made headlines last month.
Concerns arose when an audio recording began circulating wherein a teacher can be heard suggesting that students who don't apply themselves in her class will eventually need to "steal or sell your bodies, be a whore" to earn a living. 
The teacher's remarks were apparently in response to a number of students not having completed an assignment. "Not submitting your work that we did in class is wrong. It's lazy," the teacher could be heard saying. 
RELATED: Religious Liberty, Life Top ERLC's 2022 Public Policy Agenda