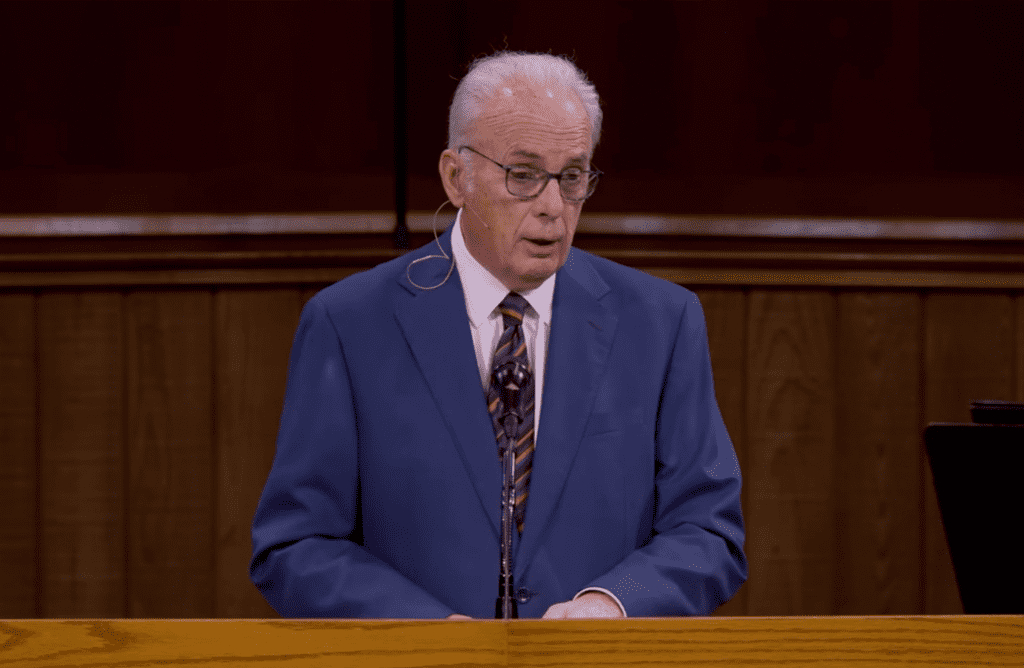 The second full week of June is shaping up to be an eventful one for Southern Baptists who will be present in sunny Southern California.
The Southern Baptist Convention is set for its annual meeting in Anaheim, which will take place June 14-15. During that meeting, the Convention will see a new president elected, as Ed Litton has announced that he will not seek a second term. SBC messengers will also be updated regarding the independent investigation into whether the SBC Executive Committee mishandled allegations of sexual abuse. 
During that same week, the Anaheim Convention Center will also be host to an SBC pastor's conference. 
Further, on the Sunday leading up to the annual meeting and pastor's conference, a Conservative Baptist Network (CBN) hosted "evening of fellowship & preaching" is scheduled to be held nearby. The featured speaker will be none other than John MacArthur, author and pastor-teacher of Grace Community Church in Sun Valley, Calif. 
RELATED: Sexual Abuse Survivor Hannah-Kate Williams Shares Thoughts on the Future of Survivors in the SBC
The CBN tweeted an announcement of the event, which will apparently be something of a rallying moment for right-wing members of the SBC ahead of the annual meeting. 
While not himself a Southern Baptist, MacArthur nevertheless has a considerable measure of theological and ideological alignment with the CBN, and a number of Twitter users responded positively to the announcement. 
"@johnmacarthur saw the bat signal for Voddie! It is about to be the Justice League of Conservative Christian leaders," one said. "I guess JMac is Superman."
Late last week, a number of SBC leaders tweeted an image of Voddie Baucham's silhouette superimposed over a Bat-Signal as an expression of their desire to see him accept a nomination for SBC president. Baucham later indicated that he didn't feel he was eligible for the role. 
RELATED: Voddie Baucham Confirms He Has Been Asked to Run for SBC President, Questions of Eligibility Remain
"Major W," responded another person to the event announcement, with someone else saying, "The SBC dropped the ball not getting MacArthur to preach at our pastor's conference. Thankful for @BaptistNetwork getting this together! Signing up now." 
While MacArthur has been influential and quite popular among large groups of evangelicals for some time, he is not an uncontroversial figure. For example, in 2020, Grace Community Church found itself locked in a public legal battle with the county of Los Angeles for flouting COVID-19 safety guidelines, a battle that was lauded by some evangelicals but sharply criticized by others.