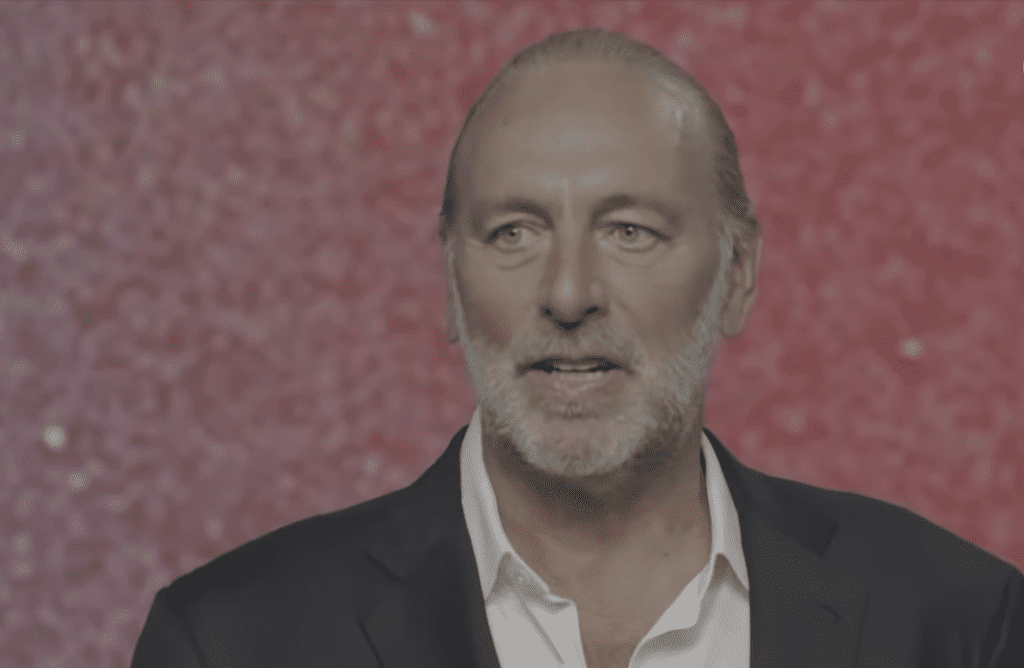 In January of this year, Brian Houston announced that he would be stepping aside from his responsibilities as Hillsong Church's global senior pastor for the remainder of 2022, in order to focus on defending himself in charges brought against him in August 2021 for allegedly concealing his father's child sex offenses. 
A statement released by the Hillsong Global Board on Friday (March 18) has now revealed that there was more to the story. According to the board, Houston's year-long sabbatical is also the result of disciplinary issues related to Houston's moral indiscretions. 
"When he stepped down in January this year, the reasons he gave were genuine," the statement said, referencing the personal toll Houston's legal battles had taken on him. "At the time of his announcement, the Hillsong Church board did not make a public statement because we were still working through a number of issues privately with Pastor Brian."
RELATED: Hillsong's Brian Houston Announces He Is 'Stepping Aside From Church Leadership' in Wake of Court Proceedings
The statement went on to say that now that these issues have become public, the board wanted to address them directly. According to Crikey, Hillsong staff members had previously been informed regarding these issues in an 800-person all staff meeting led by interim global senior pastor Phil Dooley. 
In that meeting, Dooley informed Hillsong staffers that after a conference at Qudos Bank Arena in Homebush, New South Wales in 2019, Houston had drinks at the hotel where Hillsong leaders were staying with a group including a woman who was not on Hillsong's staff. At the time, Houston was taking anxiety medication and had taken more than the prescribed dose. 
After becoming disoriented and unable to unlock the door to his hotel room, Houston knocked on the door of the woman who had been drinking with the group and entered her room. 
"The truth is we don't know exactly what happened next," Dooley told Hillsong staff members. "This woman has not said if there was any sexual activity. Brian has said there was no sexual activity. But he was in the woman's room for 40 minutes. He doesn't have much of a recollection because of the mixture of the anxiety tablets and the alcohol. This woman had also been drinking, so her recollection is not completely coherent."
After the Hillsong Global Board learned of the incident, they appointed a task force to investigate the matter, after which they concluded that Houston had breached Hillsong Pastor's Code of Conduct and should take three months off from both ministry and alcohol. 
Following the incident, Hillsong refunded the woman for her conference ticket and a donation she had made. Houston then reimbursed the church from his own pocket. However, Houston did not entirely adhere to the terms the board had established for him in the months to come.
RELATED: Hillsong's Brian Houston Pleads Not Guilty to Covering Up Father's Abuse