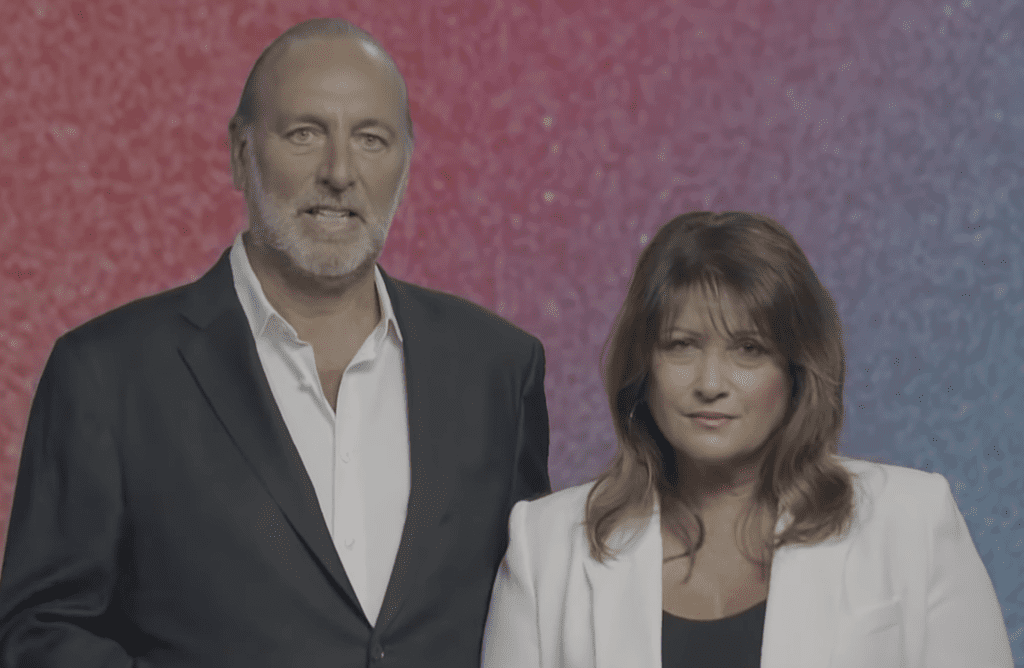 On Friday (April 8), former global senior pastor of Hillsong Church Brian Houston took to Instagram to publicly express his frustration with the church's global board for how they have handled transitioning the role of his wife, Bobbie, who served alongside Houston as co-pastor. 
Bobbie Houston also created Hillsong's annual women's Colour Conference and launched the Colour Sisterhood, an advocacy ministry for vulnerable and marginalized people. No formal announcement had been made regarding Bobbie Houston's future at Hillsong alongside Brian Houston's resignation in March.
In an Instagram post on Friday, Brian alleged that Bobbie had been "made redundant" via text message. 
RELATED: Brian Houston's Daughter: Sundays Are the 'Hardest Day of the Week for Me Right Now'
"After 39 years of exemplary service and extraordinary faithfulness and fruitfulness, this is the communication Bobbie received from the Hillsong Church board as she is made redundant (effective immediately) through no choice of her own," Houston wrote. "This [is] just 3 weeks after she hosted her 26th year of Colour Conferences. (A total of 118 conferences around the world.)" 
"She has relentlessly served God and served people as she stood side by side with me for four decades leading Hillsong Church, faithful in the good times and the tough times alike," Houston continued. "And we are supposed to act like this is all ok. It's not! Our beautiful church is losing its soul."
In the image, which is a screenshot of a text conversation, an unknown contact wrote, "Dear Bobbie, I wanted to text to let you know that I will be sending an email shortly regarding your employment. Please let me know if you would like to talk about it or if you have questions."
Bobbie's response, which is only partially visible in the screenshot, begins, "I don't even have words to express how cold and callous this has all become…"
According to the Sydney Morning Herald, the Hillsong Global Board responded to Brian Houston's public accusations in an email sent to Hillsong Church members on Saturday. 
RELATED: 'God Is Not Finished With Me Yet': Brian Houston Sends Apology Email to Hillsong Church Members
In that email, the board explained that the now-public text message had been sent as a follow up to a previous "difficult and challenging" discussion the board had with Bobbie Houston regarding her future at Hillsong Church. The board further explained that the message was sent out of "genuine care" as an "opportunity for further discussion." According to the board, the implication that they had made Bobbie "redundant" via text is false.