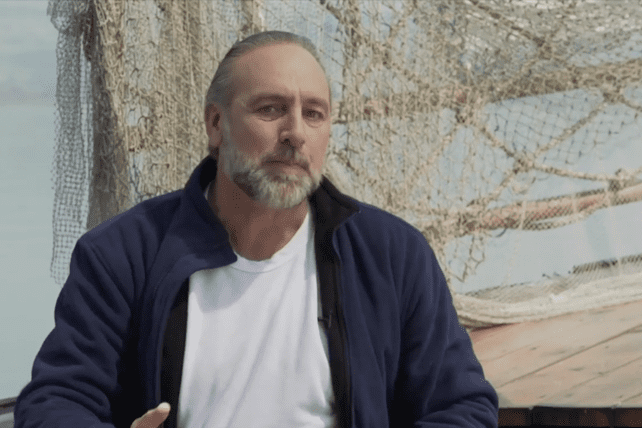 Following his resignation as global senior pastor of Hillsong Church, Brian Houston sent an email to Hillsong Church members, apologizing for the scandals that precipitated his departure and expressing that he still believes "the best is yet to come," a refrain he has often used when speaking to the church.
In the email, which was obtained in its entirety by Eternity News, Houston said he believes he is still "the person and pastor you believed me to be. Imperfect and flawed, but genuinely passionate about God, people, calling and life." Houston went on to write, "I am determined that my mistakes will not define me."
In January, Houston announced that he would be stepping aside from church leadership for the entire year of 2022, in order to focus on defending himself against legal charges that he covered up the child sex abuses perpetrated by his late father, Frank Houston. 
Brian Houston Resigns
It was later revealed in March that Houston's year-long sabbatical was also the result of disciplinary action taken against him by the Hillsong Global Board for two instances of misconduct against women that had occurred over the span of 10 years. While the board reiterated that Houston was telling the truth in his announcement of his sabbatical, they admitted that there was more to the story. Houston resigned less than a week later. 
RELATED: Bobbie Houston Responds to Husband's Resignation; Houston's Daughter Says She Loves Her Father
"This is not the way I imagined it to end," Houston said in the email to Hillsong members. "I believe the future is still bright for Hillsong Church, as you remain knit to Jesus, His Holy Spirit, His Word. Better days are coming as you continue to lean into His Kingdom on the earth."
Since the announcement of Houston's resignation, Hillsong's American footprint has already been significantly reduced. Within a day, Hillsong Atlanta pastor Sam Collier announced his resignation, later announcing that Hillsong Atlanta would dissolve entirely and that the existing team would launch Story Church in its place. 
On the same weekend that Collier announced the end of Hillsong Atlanta, Hillsong Phoenix lead pastor Terry Crist announced that Hillsong Phoenix would separate itself from the global Hillsong Church, citing the leaders' "loss of confidence in the global board to continue leading us as a congregation."
Last week, Discovery+ made their new docuseries "Hillsong: A Megachurch Exposed" available for streaming on their platform, which painted Houston as a man bent on using the church to achieve wealth and fame. Prior to its release, interim global senior pastor of Hillsong Phil Dooley accused the series' producers of attempting to hurt Hillsong Church. 
In his email, Houston acknowledged his failure of leadership, saying, "To every single wonderful person who has called Hillsong Church home, I have let you down so badly and sorry will never be enough to express my sorrow." Houston went on to express that he is thankful that God's "mercy triumphs over judgment," a quote from James 2:13.
RELATED: Brian Houston's Daughter Unleashes on the Media in Instagram Video