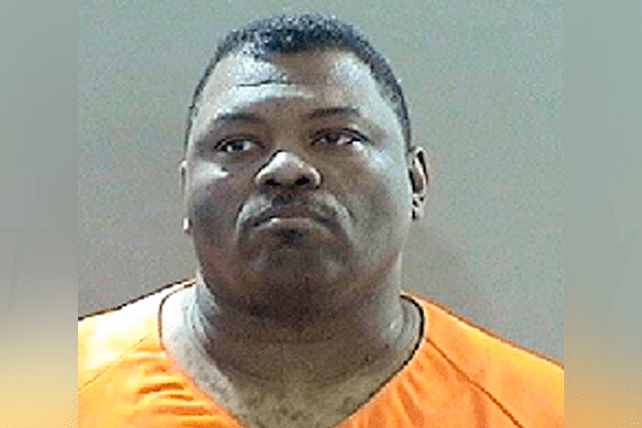 Former Detroit pastor Albert Weathers has pleaded guilty to second degree murder and felony firearm in connection with the death of Kelly Stough, a Detroit native who identified as a transgender woman. 
Stough died of a single gunshot wound to the left underarm. The 36-year-old was well known in Detroit's Ballroom scene, a community of largely Black and Latino drag performers.
Weathers, then pastor of Logos Baptist Church in Detroit, had contacted police after fleeing the scene of the shooting, which took place on Dec. 7, 2018. He alleged that Stough was attempting to rob him when his firearm accidentally went off. 
However, authorities have alleged the shooting stemmed from a dispute over payment for sex services.
Weathers was subsequently arrested. 
RELATED: 'It's Amazing How Far You Can Go'—Florida Man Charged in $35 Million Ponzi Scheme Targeting Retired Church Members
Kyra Butts, a trans sex worker in Detroit, testified in 2019 that Weathers frequently saw sex workers in the area. Butts reported avoiding Weathers, because he was allegedly known to give sex workers the "run around" when it came to payment.
"His attitude was aggressive and kind of intimidating," Butts testified. 
Weathers bonded out following his arraignment in February 2019 and has spent the pretrial period out of jail, something that has indirectly contributed to the delay of his trial. With the COVID-19 pandemic forcing jury trials to be put on hold, prosecutors reportedly prioritized cases with defendants in custody after pandemic-related restrictions began to loosen. 
Weathers' guilty plea is part of a sentencing agreement in which Weathers has agreed to serve eight years for the second degree murder charge and two years for the felony firearm charge. 
RELATED: Former President of Baptist State Convention Under Investigation for Alleged Abuse
According to MLive, Stough's mother, Jessica Chantae Stough, has agreed to the plea deal.