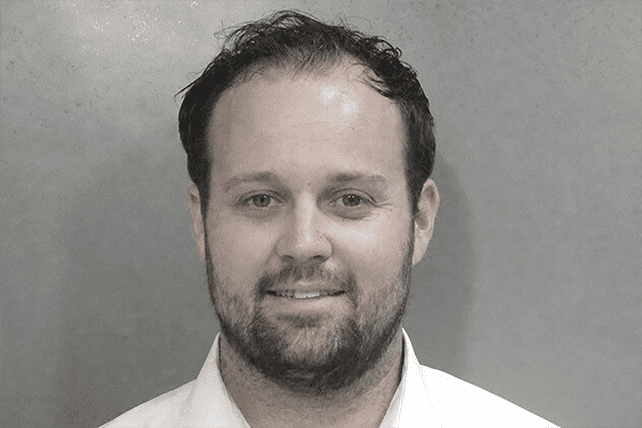 A three-judge panel of the 8th U.S. Circuit Court of Appeals has upheld the conviction of former reality star Josh Duggar, who was found guilty of receiving and possessing child sexual abuse images in December 2021. 
Duggar was made famous by TLC's "19 Kids and Counting," a reality television show that explored the daily lives of his parents, Jim Bob and Michelle Duggar, and their many children. 
Jim Bob and Michelle are a part of the "quiverfull" movement, which emphasizes large families and forbids birth control. The Duggar family also has close ties to Bill Gothard and his Institute in Basic Life Principles (IBLP).
"19 Kids and Counting" was canceled in 2015 after it was revealed that Duggar had molested five girls, four of them his sisters, in 2006. Duggar was a teenager at the time. No charges were ever filed. 
Following his conviction for child sexual abuse images, Duggar received a prison sentence of 151 months (12 years and seven months).
RELATED: Jessa Duggar Seewald's Post-Miscarriage D&C Misconstrued as Abortion
In the appeal, Duggar's defense team argued that the judge in Duggar's trial had inappropriately allowed statements Duggar made to investigators to be included as evidence. 
Duggar made the statements to the investigators while they were conducting a search that ended with them discovering the abusive images on a computer at Duggar's Arkansas car dealership. 
Duggar had reportedly asked the investigators, "What is this all about? Has somebody been downloading child pornography?" He also declined to say whether he had ever looked at child sexual abuse material online. 
These statements were used against Duggar at his trial. 
RELATED: 'There Is No Shame in Divorcing Josh,' Says Anna Duggar's Cousin in Open Letter
The appellate judges dismissed the argument, noting that investigators had read Duggar his rights and informed him that he was not under arrest or being taken into custody at that time.