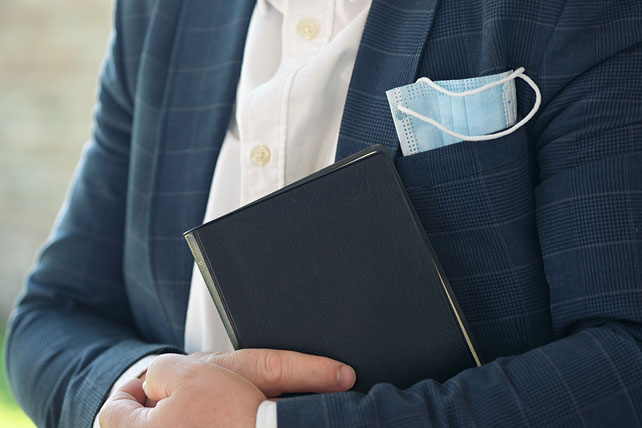 When I was starting in ministry, I was very nostalgic and felt attached to the decades in which evangelicalism was thriving most easily in America, as if that were a better era in which to do ministry. Not only have I come to understand how that season was not a golden era for everyone, I've also finally learned something a mentor shared with me in those early days: You were born for THIS generation. For this moment. And there has never been a greater time to be involved in the ministry of sharing Christ and his Kingdom values with the world around you.
The problems the world faces today and the missional doors opened before us today are the result of the careful coordination of the God who wants to empower you to serve now to reach this generation.
When Stephen, in the early church, was preaching his final message to the men who would murder him for his faith moments later, recounted the story of King David like this:
"For David, after he had served the purpose of God in his own generation, died…" – Acts 13:36 NRSV
My earthly life is temporary, as is yours. God chose for you to influence THIS generation on his behalf.
We should get going. Time is a limited commodity.
This article originally appeared here, and is used by permission.