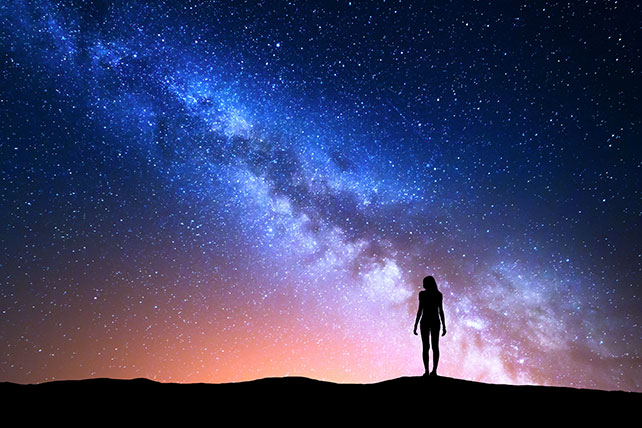 A wealthy plantation owner invited John Wesley to his home. The two rode their horses all day, seeing just a fraction of all the man owned. At the end of the day the plantation owner proudly asked, "Well, Mr. Wesley, what do you think?" After a moment's silence, Wesley replied, "I think you're going to have a hard time leaving all this."
All of us form attachments. All of us have a place we call home. The question is, do we think and live as if this world, or the next world, is our home? Are our minds on Earth or Heaven (which one day will be on the New Earth)? The plantation owner was attached to the world he was in. Wesley was attached to the world he was going to.
Perhaps you've heard it said, "He's so heavenly minded he's of no earthly good." Yet Scripture commands us to set our minds on Heaven. It says, "Since, then, you have been raised with Christ, set your hearts on things above, where Christ is seated at the right hand of God. Set your minds on things above, not on earthly things" (Colossians 3:1-2).
When we're properly heavenly minded, we'll be of maximum heavenly and earthly good. But when we are too earthly minded, we will ultimately bring no good to Heaven or this present earth.
This article about being heavenly minded originally appeared here, and is used by permission.