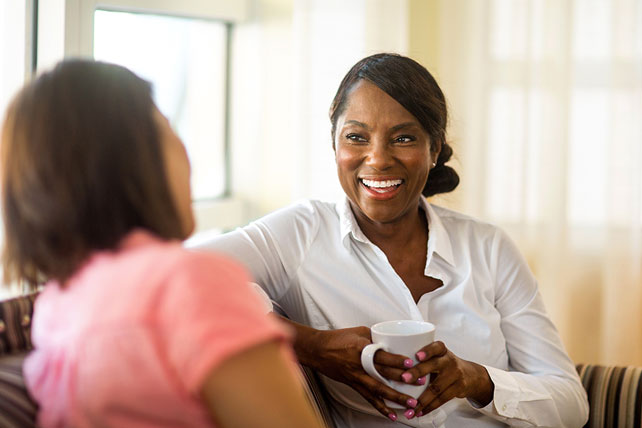 I've been visiting some remarkable churches lately. I'm talking about churches that were growing before the pandemic, then embraced the digital world during the pandemic, and now are back growing again after the pandemic. In every case, they cited one powerful tool to grow your church — and it's a tool that doesn't cost a thing.
The Best (and Least Expensive) Way to Grow Your Church
Word of mouth.
That's right. The fastest growing churches in America are growing because their people tell their friends about it. They recommend it. They can't wait to share what's happening.
From a purely marketing perspective, a 2019 report by Edelman discovered that 63% of consumers between 18 and 34 years old said that they "trust what influencers say about brands much more than what brands say about themselves in their advertising." In other words, they trust their friends more than they trust advertisers. Other research reveals that what we call "seeded" marketing campaigns (those that use influencers to discuss brands online and with friends) can increase sales by up to 18%.
When people talk about something, their friends listen. And like I said, it doesn't cost anything, but there's one critical thing that needs to happen before word of mouth advertising kicks in:
There needs to be something happening at your church that gets people talking.
It happened to Jesus on a regular basis: