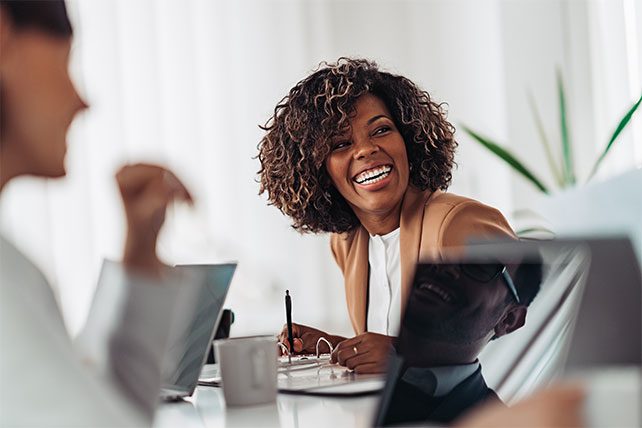 God builds the church, but He uses people to build it. So, a good question might be, what kind of church member does God use to build a great church?
As a pastor, I have noticed some trends among church people who help move the church forward. The following is a list of characteristics of those type of people. Not everyone will have every one of them, yet, from my perspective, it's the combination of each of these in people that builds a great church.
10 Traits of a Great Church Member
1. Believe and love God's Word.
Joshua 1:8 "Study this Book of the Law continually. Meditate on it day and night so you may be sure to obey all that is written in it. Only then will you succeed."
Great church members allow the Bible guide them and the church.
2. Grow in prayer.
Ephesians 6:18 "Pray at all times and on every occasion in the power of the Holy Spirit. Stay alert and be persistent in your prayers for all Christians everywhere."
Great church members strive to pray more than worry.
3. Build on faith.
Hebrews 10:38 "And a righteous person will live by faith."
A great church member is willing to walk by faith as God leads, even through the most challenging times.
4. Put God's will first.
Mark 3:35 "Whoever does God's will is my brother and sister and mother."
Great church members put God's agenda ahead of every other agenda.