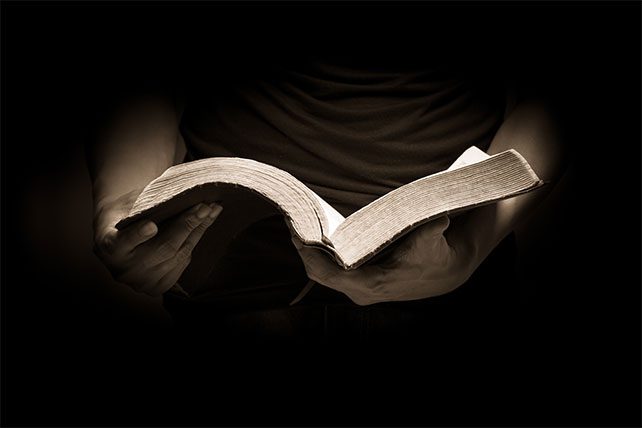 Intimacy with God is available to you. It is as accessible to you as God's promises. And God's invitation to you to enjoy intimate fellowship with him is that thing that is putting your faith to the test more than anything else (James 1:2–4).
The Heart of Intimacy
Intimacy is what we call the experience of really knowing and being known by another person. We frequently use spatial language when describing this experience. An intimate friend is someone we feel very close to; they know us at a deep level. If something happens that damages the intimacy with our friend, they feel distant from us. Or a person who doesn't know us intimately knows us at a superficial level.
But of course intimacy is not spatial but relational. We all know what it's like to be sitting right next to a person with whom we feel distant, and we can feel close to a person who is four thousand miles away.
What makes us feel intimate with another person? While there are many ingredients to intimacy and each intimate relationship we have has a different recipe, common to all of them is trust. We cannot be intimate with a person we don't trust.
Trust is at the heart of intimacy. The more we trust someone, the closer we let them get to us. The degree to which trust is compromised in a relationship is the degree to which intimacy evaporates.
The Heart of Intimacy With God
This is as true in our relationship with God as it is in our relationships with other human beings. Our experience of God's nearness or distance is not a description of his actual proximity to us but of our experience of intimacy with him. Scripture shows us that God is intimate with those who trust him. The more we trust God, the more intimately we come to know him. A felt distance from God is often due to a disruption in trust, such as a sin or disappointment.
This reality is vitally important to understand. As Christians, we want to experience intimacy with God. With the psalmist we say, "For me it is good to be near God" (Psalm 73:28). But we can seek that nearness in ways that don't produce it.