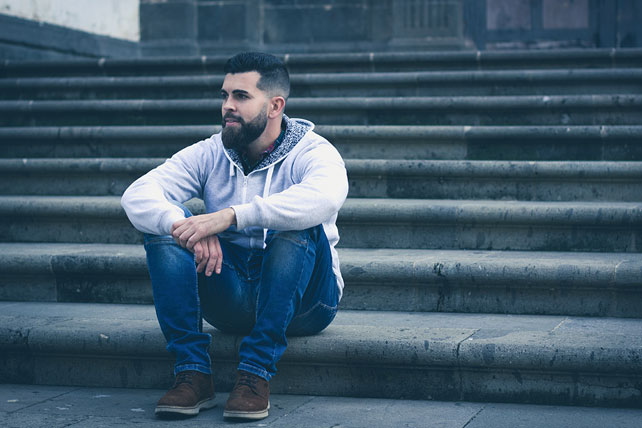 If everyone who had dropped out of our congregations in the past decade returned, the typical church would triple in worship attendance. Read that previous sentence carefully. One of the most significant reasons for stagnating and declining attendance is church dropouts. The most challenging problem is that church dropouts rarely return. Since reclamation ministry is exceedingly difficult, it is better to engage in prevention.
Recognize Church Dropouts Before They Leave
Stemming the tide of church dropouts begins before they dropout. And we have an abundance of information that informs us about those who are in danger of dropping out. Here are six of the most common early warning signs, with suggestions to address the issues early rather than later.
1. Decreased frequency in attendance.
If your small group or Sunday school class does not keep attendance records, please begin doing so. It's not about the numbers per se; it's about ministry to the body of Christ.
With good records, you can tell when a person begins to attend less frequently. And you can contact the member to ask if there is anything you can do for him or her. Decreased worship attendance is more difficult to discern because records are rarely kept. However, it is not unusual to hear church members say that they aren't seeing someone as much as they once did. Those casual comments are a call to action.
2. No longer attending a small group.
If someone stops attending altogether, there is an urgent need to contact him or her to see how you might minister to that person. Those who drop out of small groups typically leave the church completely within three months.
3. Decreased giving patterns.
Most pastors and church staff do not have access to members' giving records. But those leaders can ask the person or persons who do see the records to let them know if a member has a significant decline in giving.
When I was a pastor, our financial secretary did an excellent job of keeping me informed of potential needs. I would typically take the person to lunch. In every case, I did not bring up the giving issue. But in every case, I discovered the ministry need that precipitated the decline in giving.
4. Major participant in a church conflict.
There are, unfortunately, some church members who are constant complainers and conflict creators. Still, if you notice church members get involved in a conflict for the first time, watch them carefully.