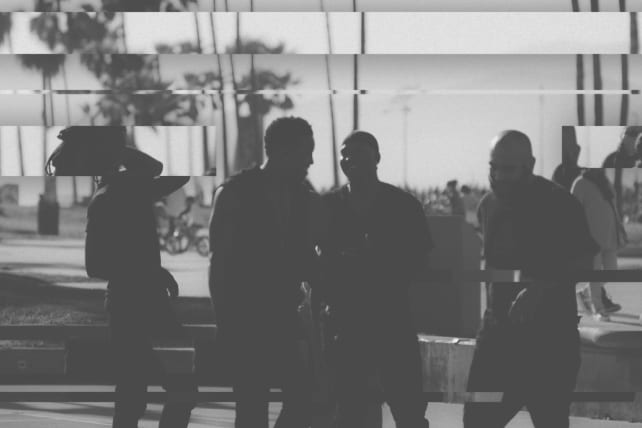 In some of our Billy Graham Center staff meetings, I ask our staff who they've been able to share the gospel with that week. After all, we work for an organization that bears the name of a man who made sharing the gospel his whole life's work.
Sometimes I let people volunteer. Sometimes I ask randomly. I want us to be accountable to one another regarding evangelism—and not just because we work at the Billy Graham Center.
During his 40 years of ministry, Billy Graham preached the message of Christ's redemption to nearly 215 million people in over 185 countries. What an amazing ministry. But his message is more important.
I've been thinking more and more lately about the importance of modeling personal outreach. As a pastor and executive director of the BGC, I can't ask people to do things that I am unwilling to do. I know life gets busy but, at the end of the day, no packed schedule or professional pursuit should get in the way of our willingness to obey the Great Commission and see people trust in Jesus.
We live in a world of great needs: physical, spiritual, emotional and the like. People all around us are crying out in search of a source of hope. As believers, we know exactly what they need: Jesus. He is the only one capable of bandaging their wounds, healing their hearts and, most importantly, forgiving their sins. Given this, telling people about the good news of Jesus Christ is all the more urgent.
Here are some lessons I've learned and thoughts I've had on how to be more effective at sharing the gospel.
First, we must find our 'sailboat.'
Lots of people have heard of Bill Hybels. However, I often ask people, "Who has heard Bill Hybels talk about his sailboat?"
A good portion usually have.
Hybels, who founded Willow Creek Community Church, often references his passion for sailing and his excitement about his boat in speaking. But why do so many people at my conferences say that they heard Hybels talk sailing?
Well, simple. It's an example Hybels uses. He has made a habit of using his sailboat as a means to tell people about Jesus. But my point is neither Hybels nor his boat. My point is that a lot of people that I speak to only know about the boat because it's Hybels' evangelism example.
I want everyone to have a similar example.
So the question is: What's your sailboat? Not all of us have our own boat, but many of us have a house or apartment. Maybe some of us have a really neat backyard, a pool, or even an expansive property to make use of and a whole community of people around us to invite.
My sailboat (for illustration purposes) happens to be my neighborhood. I once had the opportunity, at the last church I served, to map out all my neighbors on a piece of paper and then take the time to share the gospel with them one by one. Over the course of three years, I had the privilege of not just inviting them to church, but actually sharing the gospel with seven of them and later baptizing two of the couples.
And I would regularly share about it at church so that everyone knew that I was not just talking about evangelism, but I was also doing it!